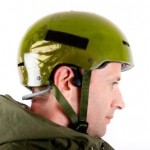 Chilli Air Headphones 
Worried about your kids always being plugged into music?  Check out the latest headset technology for skiers in our feature Ski-safe headphones.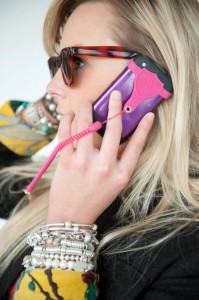 myBunjee
You will never drop your mobile phone from the chairlift, or leave it in a mountain restaurant with this handy little device, which featured on the Dragons' Den in November 2012!  
Simply stretch and slip one end over your phone, clip the other end to your ski jacket and you and your phone will never be separated again!  Find out more by clicking here.