We know we're only small, and relatively new to the World Wide Web, but we have big expectations for FamilySkiNews.com so why not join us?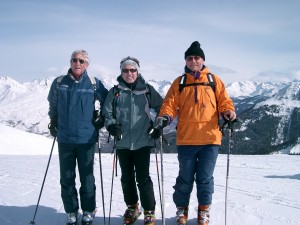 We can't amaze you with staggering statistics on how many hits we have each month.   But our website is unique – it contains independent, authoritative editorial, focusing solely on the family ski market. 
We also differ from most websites because we can cover your product in the editorial content of the site (with the proviso that the features we produce are totally at our discretion and that we reserve the right to write what we want, so that we can remain totally unbiased).  We update our pages daily and we have a growing presence on Facebook.
Advertise your snow-sports or family products/services on our website, and all our viewers will be looking at your product too.  We can't guarantee they'll buy it, but we can ensure they'll see it on FamilySkiNews.com.   
Please feel free to email us at contact@familyskinews.com or call us on +44 (0)7767 883177 to discuss what would suit your business best – an affiliate link, sponsored blog(s) or an advertisement.  We have a variety of partnership packages to suit all budgets and we are happy to send you all the details.
Come and join us soon.  We already have affiliate schemes or advertising partnerships with such high profile companies as:
Crystal Ski
Alpine Answers
ERV (specialist winter sports insurance)
Inghams
Pierre et Vacances
Skiset
Snowjet
Swiss
Thomson
Trunki
Virgin
We also support the following independent companies: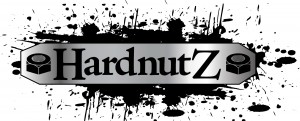 HardnutZ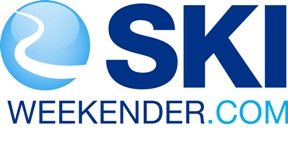 Ski Weekender