LEGO offers (and skiiing)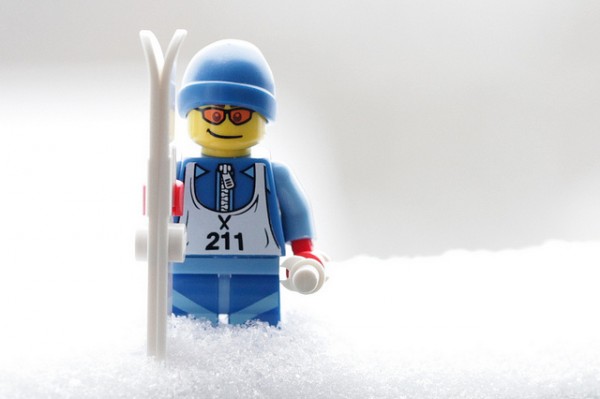 What child doesn't like LEGO?
Especially skiing LEGO!
Right now there are some great offers on at LEGOLAND near Windsor in the UK.
For the rest of September and all of October, kids go free on selected dates, if you stay near the LEGOLAND resort.
Kids Go Free is available on the following dates: 26, 29 and 30 September; and 3, 6, 7, 10, 13, 17 and 20 October 2013.  It included tickets, a hotel stay (at the Hilton Basingstoke) and a second day free, and prices start from £123 for a family of four. To find out more check the LEGOLAND website.  The offer is not valid over the October half-term, when LEGOLAND will be brimming with spooky 'Brick or Treat' activities.
It's a great offer… a brilliant day out… AND it also provides us with the perfect excuse to show you (and your kids) one of our favourite 'You Tube' LEGO clips – LEGO Freeskiing – Deep Pow :

We also love this LEGO Ski Racing stop-animation film – LEGO Sport Champions:
While you're on our website, you (or your kids!) might also like to visit our online snow-themed games – Mr Rocket Penguin or Pengo Fandango. 
Other recent posts:
How family ski holidays inspired one Olympic skier
Racing on indoor snow
Tirolean glaciers all open
Autumn snowfalls in USA and Canada
Sign the giant Slide2Sochi snowball