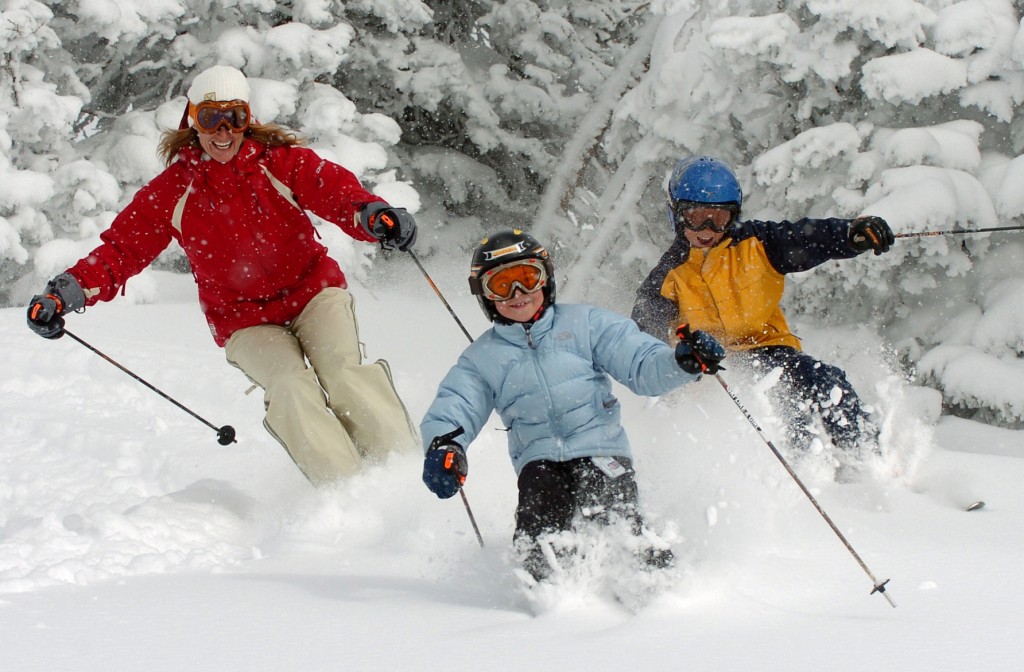 Here at FamilySkiNews.com you will find simple, unbiased advice to help you decide which winter holiday destination is best for you, how to book your holiday, when to go, how to get there and what to take with you, plus features on some carefully hand-picked resorts – all ideal for family skiing – and our monthly choice of family-friendly alpine accommodation.
There are tips and checklists to take the hassle out of planning and travel, and to help you with your packing; our favourite selection of the latest family-friendly ski kit – clothing, accessories and gizmos; plus plenty of ideas and games we have used to add fun to our holidays.
But the most popular area of FamilySkiNews.com is without doubt the news section, where you will find all the latest family-ski updates from around the world – plus the most up-to-date discounted holiday offers.   Skiing can be a very expensive holiday option.  We have therefore shopped around on your behalf to get the best value for money and to find you some of the best bargains going.