FSN's Top Five Tips for Ski Clothing Care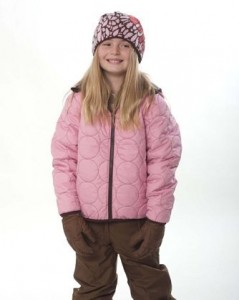 Next season, when you get all your kit out of the loft again, you may well be a bit rusty on your skis/snowboard, but at least your equipment will be ready for action if you follow these five simple steps to ensure clean, fresh, mildew-free clothing with all its breathability/waterproof efficacy:
1) Check your family's ski clothing for salt residues, grit or dirt before you put items away.  If you leave the dirt on, you could reduce the effectiveness of the fabric technology.  Don't forget the gloves!
2) Close main zips and pit zips but open pocket zips and release the tension in any elastic drawstrings. 
3) To clean garments, always follow the care instructions provided.  As a general rule, wash outer garments in a washing machine at the recommended temperature.  Ideally you should use a free-rinsing soap or a non-detergent cleaning agent.  If, however, as we do, you use a normal detergent, use a small amount and rinse twice to remove any unwanted residue.  If the items are receiving their first wash and you are anxious about colour running, wash the garments separately.
4) Do not use fabric conditioners or softeners in outerwear as these can reduce the breathability of the fabric.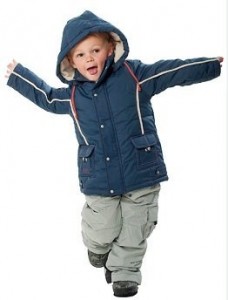 5) To renew the efficacy of DWR (Durable Water Repellent) fabrics in outerwear, tumble-dry them at a medium heat for 30-40 minutes after washing.  DWR fabrics are reactivated with heat.  
At FamilySkiNews.com, we don't usually use the pricey, specialist cleaning products (available in ski clothing outlets), unless the dirt is very stubborn or persistent.  However, we do recommend Grangers 30 degree 2 in 1 Cleaner & Proofer, specially formulated to clean and reproof all your outdoor clothing in one wash cycle, if you choose to use such a product.
Now click here for FSN's Top Five Tips for Ski and Snowboard Care, and our Top Five Tips for Ski Boot Care.