LGBTQ+ athletes make Olympic history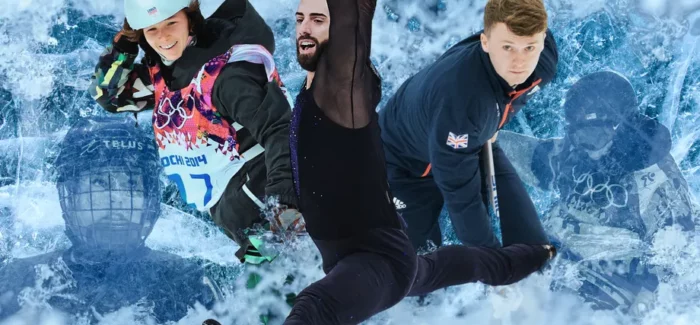 At least 35 publicly 'out' gay, lesbian, bisexual, transgender, queer, pansexual and non-binary athletes will be competing in Beijing for the 2022 Winter Olympic Games. It is double the number who competed in Pyeongcheng in 2018.
The LGBTQ+ athletes who comprise Team LGBTQ+ at the Bejing Olympics include the first openly non-binary American winter sports athlete, a Brazilian skeleton sledder who will be competing against her girlfriend, and a speed skater.
Belgian Kim Meylemans and Brazilian Nicole Silveira are both sliders in the top 20 in the world rankings. They are both out LGBTQ+ athletes. And they are dating. And they will be competing against each other in the Skeleton in Bejing.
35-year-old Dutch speedskater Ireen Wüst, is attending her fifth Olympic Games in Bejing. To date, she has won five gold medals, five silver medals and one bronze, making her the most decorated speedskater in history and the most decorated out LGBTQ+ Ollympian.
In TeamGB and also in Team LGBTQ+ are figure skater Lewis Gibson, freestyle skiers Makayla Gerken Schofield and Gus Kenworthy, and curling men's team skip Bruce Mouat.
Where sport and politics take centre stage at the Olympic Games, the topics of human rights and inclusion are sure to take centre-stage this time round, especially as the host country, China, has a record of human-rights abuses, and no legal recognition for same-sex couples.
The presence of Team LGBTQ+ draws attention to the importance of an Olympic Games of diversity, inclusion and equal opportunity.