Latest resorts closed due to Coronavirus (last updated 11.20pm 14 March)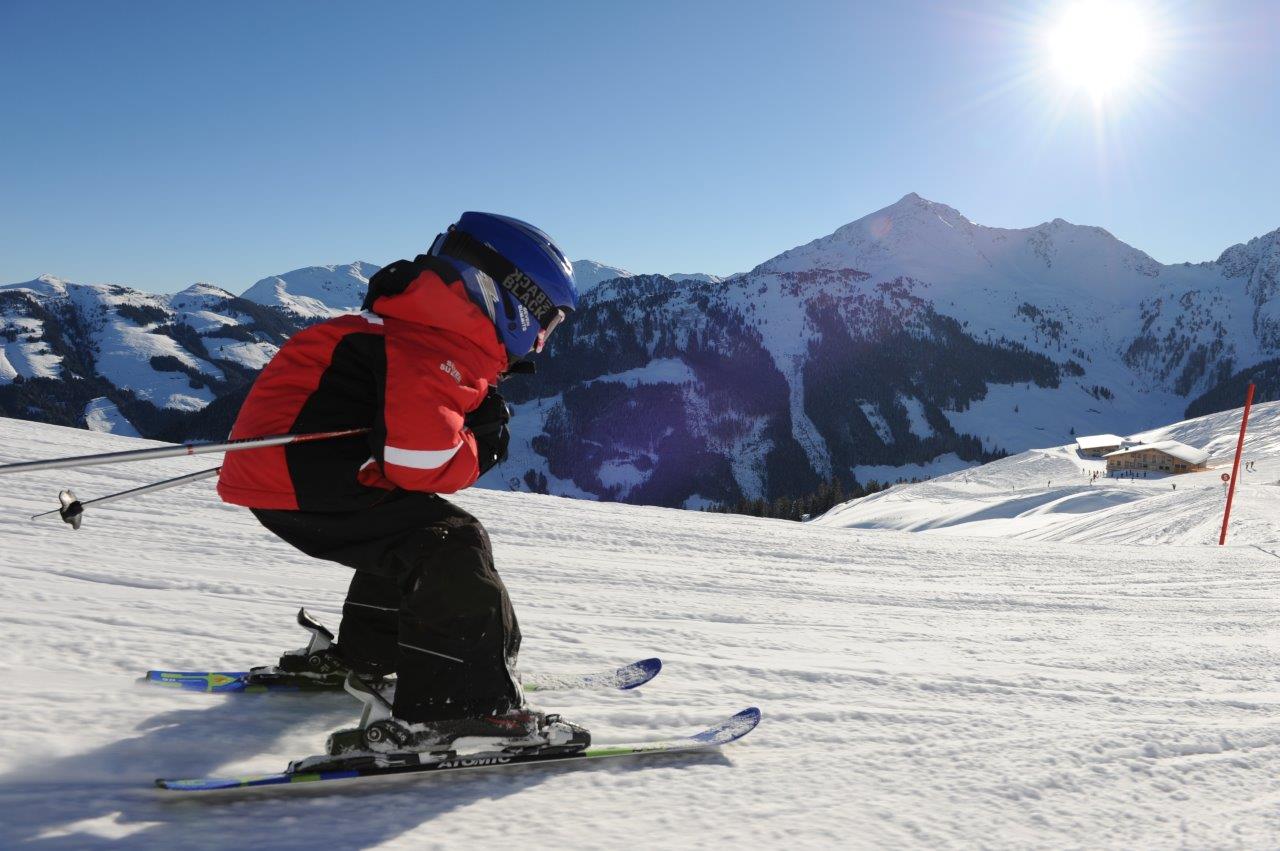 LAST UPDATED 13 March 2020 : As holiday makers gear up for the ski flights tomorrow, holiday companies are all in overdrive as many resorts decide today whether to close due to Coronavirus.  Events are unfolding rapidly but we will continue to update this page as we get news through.
Currently the following countries and resorts have closed.
Italy: all resorts are closed for the season
Norway: all resorts are closed until the end of the season.
Austria: all resorts in the Voralrberg, Tyrol and Carinthia and Salzburgerland are already closed or will close this Sunday. Tirol Tourism has put out a statement that lifts in all the resorts will close on Sunday 15th and the hotels and accommodation will close on Monday 16th. the few remaining resorts are in discussion currently and are expected to close imminently.  Austria is also taking extreme measures to close its borders with Switzerland, in a similar fashion to the stringent closure of the Austro-Italian border earlier in the week.  
Spain: Baqueira Baget is closed (13 March). The Aramon group ski resorts in the Spanish Pyrenees will close commencing 14 March.
Slovakia: Jasna is closed (13 March) until at least the end of March.
Andorra: All Andorra ski resorts will close commencing 14 March for the season.
Switzerland: All Swiss ski resorts will close by Monday 16 March latest, following the ban on social gatherings of over 100 people by the Swiss Federal Council.  Verbier and the 4 Valleys (the biggest ski area in Switzerland) and Saas Fee have closed for skiing with immediate effect (Saturday 13 March) and Saas Fee has put a limit of 50 people in any bars and restaurants.  All others will be closed by Monday latest. This follows on from the previous closure of ski resorts in the canton of Ticino, near the Italian border.    
France: Despite insisting that they would stay open, new restrictions on the opening of public places mean that all French ski resorts will close today.  The French government's directive doesn't mention ski areas but it refers to restaurants, cafes, bars and "non-essential businesses".
Val Thorens was one of the first to announce its closure, stating: "These new directives require us to close the Val Thorens ski area tomorrow morning and for the rest of the season. This decision also applies to bars, restaurants and all non-essential shops."
The news is especially tough for those skiers and boarders who only arrived in resort today ready for their week's ski holidays. They should have had their first day of skiing tomorrow but now it looks like they'll be making their way back home again. Val Thorens are waiting for further information from the French government regarding the arrangements for departure. It will be the same in all the other resorts as thousands of British skiers and snowboarders sit and await further instructions. .
The decision comes as no surprise as the French Prime Minister Édouard Philippe had already announced a ban on gatherings of more than 100 people at lunchtime on 13 March and the French Ski Federation suspended all ski racing and training with immediate effect.  As Spain goes into lock-down, it soon became apparent that France would do the same. 

And so the European Ski Season 2019/2020 has all but come to an abrupt end.  Many Austrian resorts were scheduled to remain open until the beginning of May and have now closed seven weeks early.
This has left many passengers stranded in the Alps.
To help clarify, Inghams and Crystal Ski have just this evening (Saturday 14 March) put out the following announcements :
CRYSTAL SKI UPDATE (Saturday 14th March, evening)
"Due to the ongoing outbreak of COVID-19 (Coronavirus) and local restrictions in place, we've sadly had to cancel our ski holiday programme for the rest of this season. The safety and wellbeing of our customers and staff is our highest priority.
Please click 'read more' to view the full details.
"For customers currently on holiday: We'll keep in contact with you directly. Customers in Andorra will return to the UK Sunday as planned. Customers in Canada will return as planned, and we'd ask you to follow the advice in place available at https://www.gov.uk/foreign-travel-advice/canada/health#coronavirus. Customers in the USA we've arranged to be flown home earlier. Customers in Bulgaria will return as planned. Customers in France will return back home earlier than planned, with information to follow on the arrangements as soon as possible.
"For customers due to travel in March and April 2020: We're currently cancelling your booking and you will be proactively refunded your full holiday cost within 14 days. Your refund will be made to the card(s) you used when making your booking. You don't need to contact us; this will be done automatically. If your card has expired, or if your card was used over a year ago, you'll receive your refund by cheque. If you booked with an agent please speak to them for your refund.
"For the latest information, including the risks and advice on preventative measures for Coronavirus see the Government website.
"Further information and guidance for customers can be found on ABTA's website."
INGHAMS SKI UPDATE (Saturday 14th March, evening)
"Please note we are experiencing a high volume of calls at the moment. We ask you to be patient and we will contact customers affected by this update who are departing this weekend as a priority. For guests who are concerned about their travel plans in light of the Coronavirus outbreak, we answer the most commonly asked questions below.
"France Update – All Ski Areas Closure. 20:00pm 14 March 2020
On the evening of Saturday 14 March, the French authorities announced their decision to close all non-essential public places, including the ski lifts with immediate effect. This is despite assurances yesterday and this afternoon from the resorts and tourism bodies themselves that they would stay open until the end of the winter season.
"Even though the Foreign & Commonwealth Office (FCO) advice has not changed, as a responsible tour operator, we will not be operating Inghams ski holidays to these resorts for the rest of the 2019/2020 winter season: Alpe d'Huez, Avoriaz, Chamonix & Les Houches, Courchevel, Flaine, La Clusaz, La Plagne, Les Arcs, Les Menuires, Les 2 Alpes, Méribel, Montgenevre, Morzine, Samoens, Serre Chevalier, Tignes, Val d'Isère and Val Thorens.
"If you are due to travel to France on Sunday 15 March please do not go to the airport. We will be in touch with you as soon as we can.
"As a result of this change, we are now working on plans to bring home all guests currently in France and move or cancel all holidays to France departing in the next few weeks.
"If you are currently on holiday with us in France, we will be in contact to confirm arrangements as soon as we can. Your Inghams Representative can also provide support and can be contacted via the number in your Welcome Pack.
"This is an unprecedented and rapidly evolving situation, and we understand that it may be unsettling.
"If you are due to travel to these resorts in the next few weeks we will contact you in due course with further information regarding your holiday. We will contact those due to depart soonest first and we kindly ask for your patience and to only contact us if urgent. If you have booked via a travel agent, they will be your point of contact."
We expect other tour operators, including Crystal Ski and Family Ski, to update their coronavirus announcements shortly.
Other related posts:
Coronavirus reaches the French Alps
All ski resorts in Italy to close due to Coronavirus
Les Contamines – contaminated by Coronavirus