Coronavirus reaches the French Alps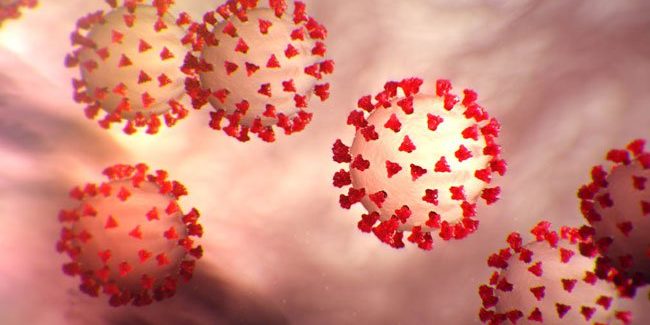 BREAKING NEWS: It has been confirmed by local officials that five Britons have tested 'positive' for coronavirus in France, caughts in a ski resort in the Alps.  It is the first case of the deadly virus in the Alps, and the 11th in France.
The first case of Coronavirus in the Alps has been pinpointed to the French resort of Les Contamines-Montjoie, near Mont Blanc.
Four adults and one child have been diagnosed with the virus after coming into contact with a British national there, who had recently visited Singapore.  They had all been staying in the same ski chalet in Les Contamines-Montjoie​.
Thankfully, at the moment, none are in a serious condition.
Eleven further people who also came into contact with the initial case, have also been hospitalised in hospitals in Grenoble, Lyon and saint-Etienne, as a precaution.