Winter Youth Olympics – a "Once in a Lifetime Experience"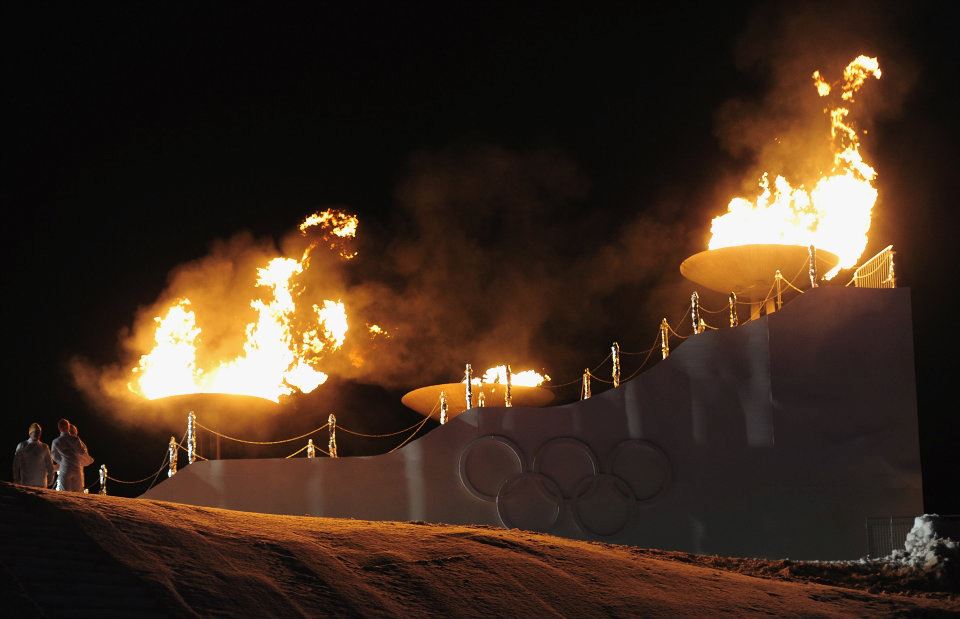 The Innsbruck 2012 Winter Youth Olympic Games is now well underway and several medals have already been won, including three golds for the home nation – Austria.
On day two, Elisabeth Gram took their first Gold in the Freestyle Skiing Halfpipe, one of three new Olympic events together with Women's Ski Jumping and Snowboard Slopestyle).  The second went to 16-year old Marco Schwarz from Carinthia in the Mens Super Combined.  The third one was won by the favourite, Miriam-Stefanie Kasflunger in the Women's Luge.  A hat-trick for Austria!
Team GB have been performing admirably too, most notable in the halfpipe finals in Kühtai, with three top-fifteen positions. Lewis Courtier-Jones cam 14th overall in the Snowboard Halfpipe finals, while 16-year old Katie Summerhayes (team flag-bearer at Friday's Opening Ceremony) came 5th in the Ski Halfpipe.
Afterwards she said "I'm so stoked with fifth place. I said I wanted to come away with a top five result, so to be able to get that is really pleasing. Just being here with this quality of competition has been great and it's all good experience for me. It was great that my family, coaches and so many of the other Team GB athletes were here to support me – it was great to come down to the bottom of the pipe and see them waving the flag. It's been such an amazing experience here at the Youth Olympics."
Also in the Ski Halfpipe, Britain's Tyler Harding finished 10th overall, remarking: "Everyone else is doing such massive tricks that have hardly ever been seen before by 15 and 16 year olds. Some of the best guys in the world are here, doing massive doubles, tens and twleves – crazy tricks! If I want to be up there with the best I have to start doing these tricks so it's inspired me in that way. If they can do it, then why can't I?"
Team GB ice dancers Millie Paterson and Edward Carstairs made their Youth Olympic debut at the Olympiaworld Stadium, scoring a personal best to finish eleventh while, at Seefeld, Calum Irvine was placed 35th in a field of 50 competitors in the biathlon 7.5km sprint.
Yesterday, 17-year-old ice hockey player Katherine Gale had an impressive qualification run that saw her earn the second highest qualifying score in the ice hockey skills challenge event to qualify for the knockout quarter-finals tomorrow. This individual event tests the skater's fastest lap, shooting accuracy, skating agility, shot speed, passing precision and puck control.  Katherine stands a good chance of clinching a medal here.  She is currently  just four points behind the leader and seven points clear of third place. 
"I'm aiming to do my best, focus on getting good scores, and if I get a medal, that would be amazing." she said. "The Italian girl in the quarter final [Agnese Tartaglione] will be hard, but to win gold I've got to beat them all, so I'm ready for it. The whole Youth Olympic experience has been incredible, it's amazing just to be here – a once in a lifetime experience."
Good luck, Katherine, and everyone in Team GB over the forthcoming days from FamilySkiNews.com!