Snowing down under
It's snowing down-under!
As the skiing and boarding season in the Northern Hemisphere draws to a close, so the snow has started to fall bang on cue this week in the Southern Hemisphere…
On Monday in Thredbo, Australia (also at Perisher and Mt Buller)…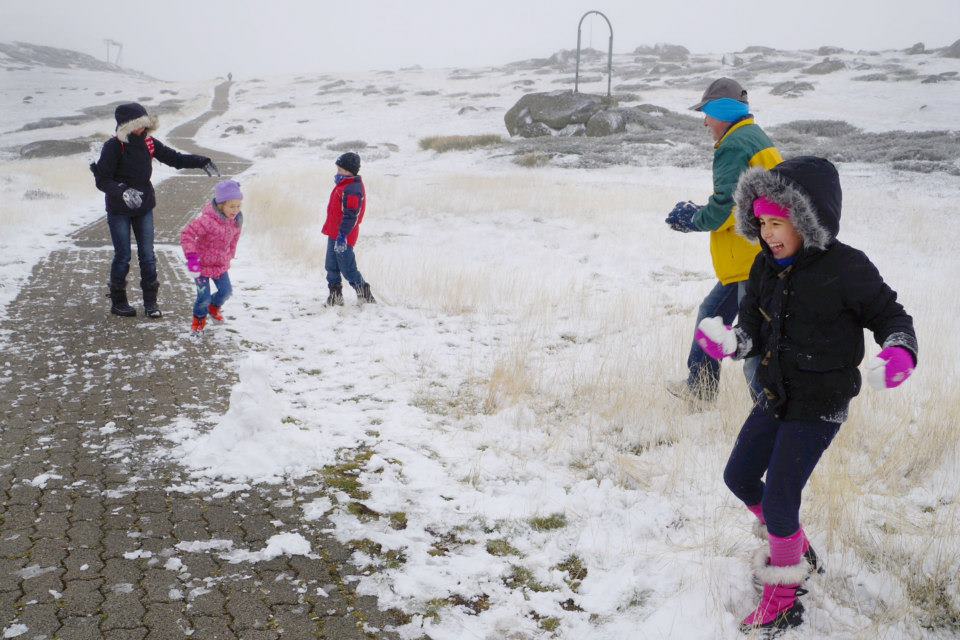 Yesterday in Treble Cone, New Zealand… 
 … and at Mt Hutt, which opened briefly yesterday (that's eight weeks ahead of schedule!) for the first turns of the season:
 
 
There's already a reasonable dusting in Chile, in Valle Nevado, too!…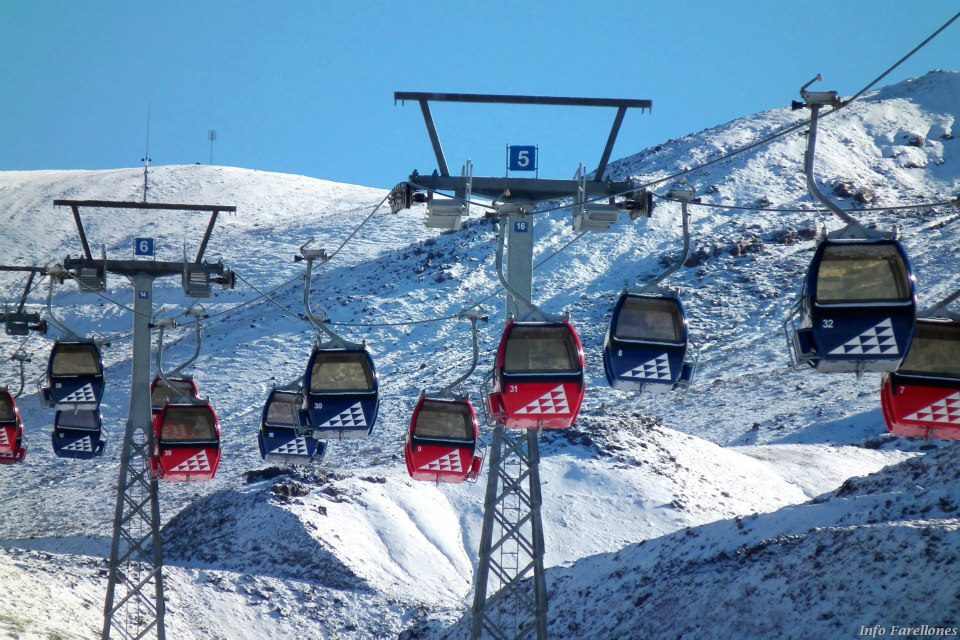 Meanwhile in the Northern Alps, a number of resorts are open late – thanks to the fresh snowfall which dumped up to one metre of whitestuff in some regions just last week.
Be sure to click back soon for further snow progress reports in the Southern Hemisphere as we schuss full speed towards the ski season 'down-under' over the next few weeks!