Sochi team reactions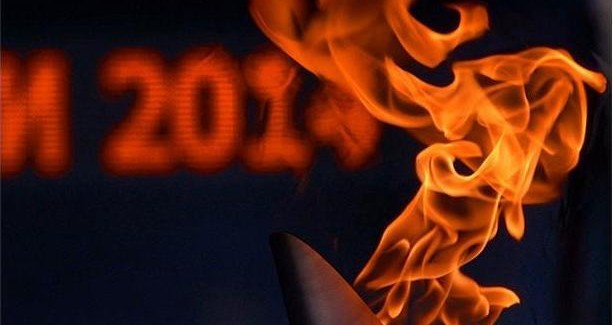 It was a big day today as the Sochi ski and snowboard GB teams were finally announced.
Here are some of the very initial reactions from the skiers and snowboarders after selection to go to the Sochi Winter Olympics 2014 to represent Team GB this morning:
James 'Woodsy' Woods (ski slopestyle) "incredibly proud"
Row Cheshire (ski halfpipe) "a little nervous"
Rebekah Wilson  (bobsleigh): "great pride"
Andrew Musgrave (cross-country ski) on his second Olympics: ""Four years ago I was still very young… Going into Sochi I feel like a much more mature and experienced athlete and I believe what I have learnt over the course of the last four years will help me perform to a much higher level."
Ben Kilner (snowboard halfpipe): "Team GB are sending what I think will be their best and most successful Winter Olympics squad."
Chemmy Alcott (alpine skiing, on Facebook): "I am so excited and thankful to have been named in todays fantastically strong and competitive Team GB for next months Sochi Games… I can't wait to get into that Olympic Start gate and push myself to my very best."
She also adds about her boyfriend on Twitter: "Massively mixed emotions today, I am super stoked but gutted that Dougie Crawford didn't make it. His time will come & he will show you all!"
Dave Ryding (slalom, on Twitter): "…. it's time to step it up for Sochi!" – and to his team mate, Chemmy: "lets get readyyyy to rumbleee"
Jamie Nicholls (snowboard slopestyle, on Twitter): "wooooooopppp!!!….."Honestly can't believe it. I'm going to the OLYMPICS! Gunna be well fun!"
We will continue posting reactions as the day goes on….