Our ten favourite Sochi moments
Sochi 2014, we miss you….
We're bereft after two fabulous weeks of sporting excitement…
So here to celebrate (in no particular order), are our top 10 favourite Winter Olympic moments of the last fortnight: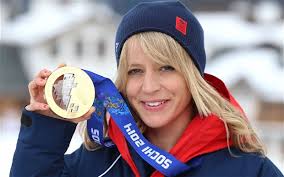 1 Jenny Jones winning our first official Winter Olympic medal on snow, in Slopestyle.  Congratulations Jenny!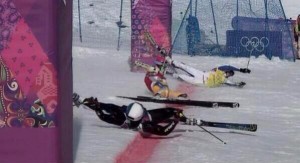 2 Ski Slopestyle – possibly the finest photo finish in Olympic sporting history?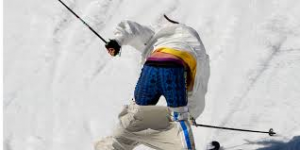 3 Four years of training, and then you lose your trousers at just the wrong moment…
Click HERE to see the video of Swedish slopestyle snowboarder Henrik Harlaut lose his trousers in mid air.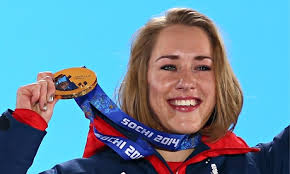 4 The Yarnold winning gold.  Well done Lizzie!  Click HERE to see her winning slide again.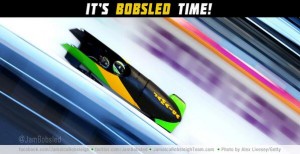 5 Jamaica competing in the bobsleigh – Feel di Rhythm, Feel di Rhyme, Get on up, It's Bobsled time!…  (A true 'Cool Runnings' moment!)  Click HERE to see them go!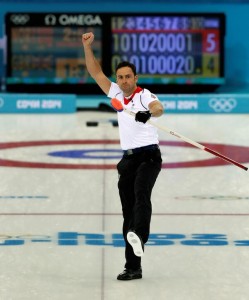 6 (Here's one especially for the mums…) handsome David Murdoch clinching the GB vs Norway curling match… oh, and one final glimpse of Norway's snazzy trousers! (We're going to miss those too!)
Click HERE for the BBC video of the final stones of the final end and Murdoch's best shot of his career.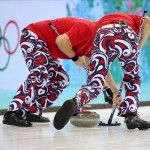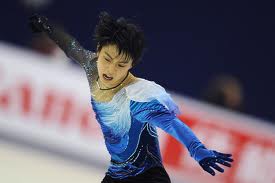 7 The beautiful, flowing lines of captivating 19-year-old Japanese dancer Yuzuru Hanyu, the youngest skater in 66 years, and the first Asian man ever to win gold in figure skating.  Watch his medal-winning short programme again HERE.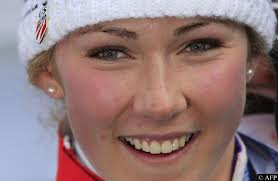 8 Cool, calm Mikaela Schiffrin – just 18 years old – making history by becoming the youngest ever Olympic Slalom Champion.
9 Rachmaninov stealing the show in the spectacular closing ceremony at the Fisht Olympic Stadium, celebrating Russia's history and classical music … with 61 grand pianos played by men wearing tails and white 'composer' wigs.
10 And what better way to end than one last peak at Team GB's dancing video that they made at the end of the Winter Olympics before returning home from Sochi:
Congratulations to all the athletes who took part in Sochi 2014.  And roll on the Winter Paralympics…