GB Winter Olympic medal targets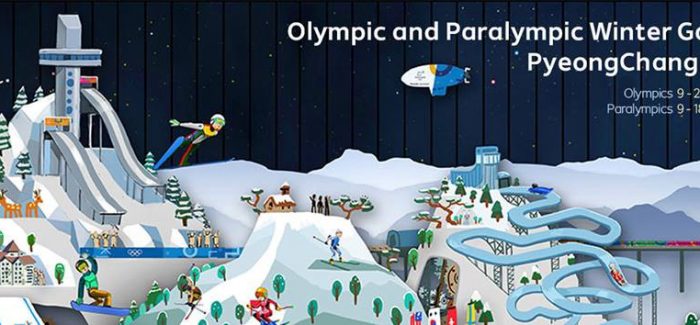 Snowboarder Jenny Jones won Britain's first and only Olympic medal on snow at the last Winter Olympics in Sochi in 2014, when she won a bronze medal in Slopestyle.  Now, for PyeongChang, we're sending our biggest team ever.  So can TeamGB improve on that medal haul this time round in PyeongChang?  What really are our chances?…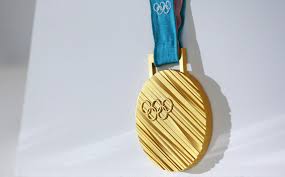 Prior to the Games, UK Sport announced that it's aiming for the country's largest haul of medals at the Winter Olympics and the Winter Paralympics in March.
The target is a total of four medals for the Winter Olympics, and seven for the Winter Paralympics.  Two or possibly three of the four medals could come from skiing and snowboarding.  The optimism comes not only from the fact that there's been double the amount of funding for TeamGB, but also hot on the heels of the successes of the Winter Olympics in Sochi in 2014.
In Sochi, TeamGB came away with four medals and this may yet be upgraded to five – the four-man bob team is expected to receive a bronze medal after the disqualification of a couple of Russian teams. The Paralympic team won six medals in Sochi, including Britain's first winter Paralympic gold medal  – in the Women's Super-G from alpine skier Kelly Gallagher and her guide Charlotte Evans.
This time round, in PyeongChang, medal hopefuls on snow include Katie Ormerod (probably our best medal hopeful, in two disciplines – Snowboard Slopestyle and Snowboard Big Air); Dave Ryding in the slalom; Andrew Musgrave in Nordic skiing; Billy Morgan; Katie Summerhayes; and James Woods and Izzy Atkin, who both won World Championships medals last year.
In other disciplines, medal prospects to watch out for include the defending Olympic Champion Lizzy Yarnold; figure skaters Nick Buckland and Penny Coomes; short-track speed skater Elise Christie; the bobsleigh teams and the curling teams.
Mike Hay, chef de mission for Team GB said: We're a non-Alpine country so we've got our own targets and we feel we've got a team that can create their own history there.  We need to get to around six, seven, to become a top-15 nation, and that to me is a credible winter sport nation, that's where we're striving to get to."
Fingers crossed – this could be our best Winter Games to date.
Other related posts:
Winter Olympic highlights for TeamGB
Snowboarder Katie Ormerod ruled out of PyeongChang Winter Olympics