9-year-old Brit triumphs on skis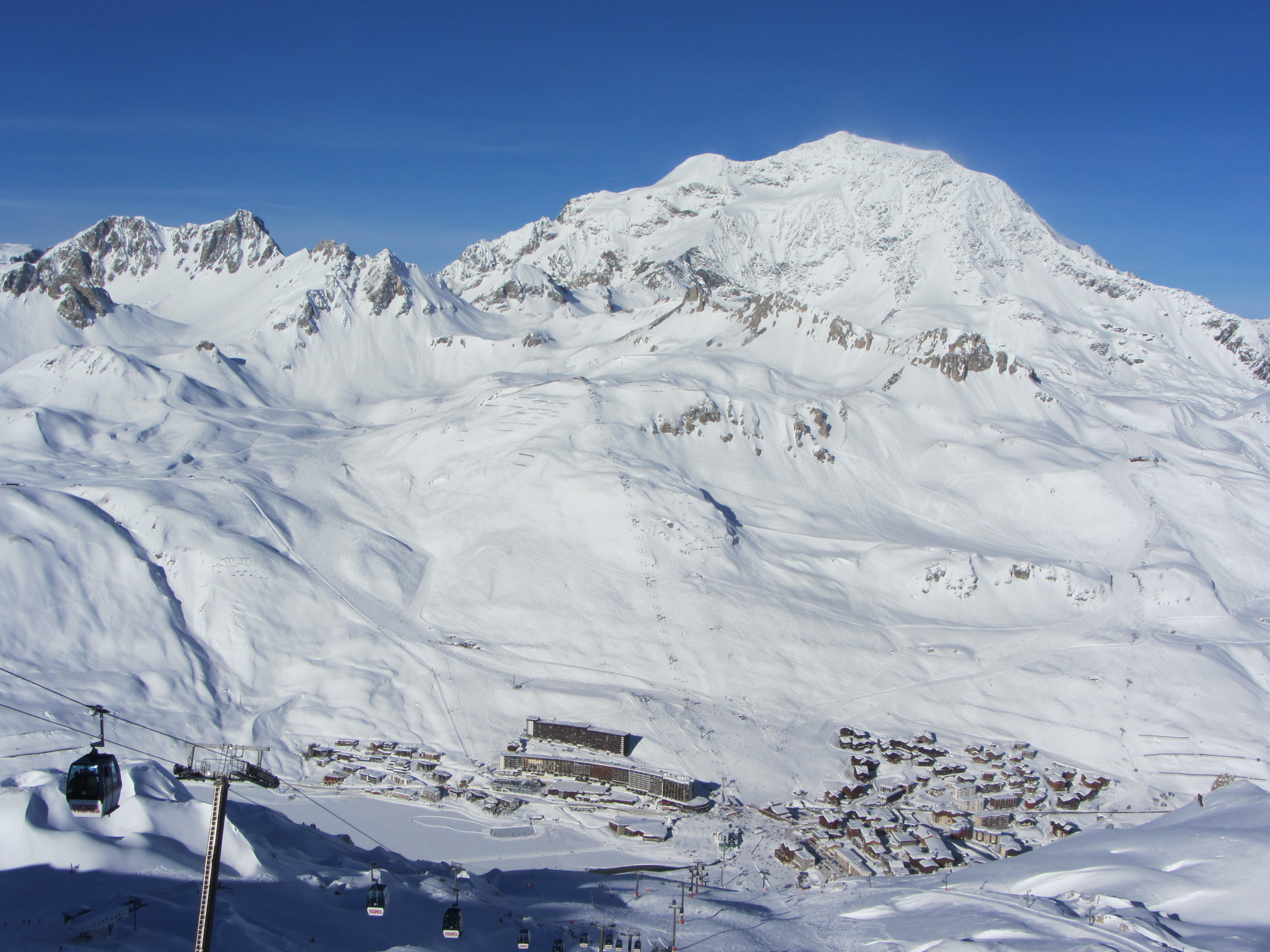 As the season draws to a close for 2018-19, it's certainly one for 9-year-old British skiing sensation Luca Westbrook to remember, as he ends on a high following some sensational results at both the British and the Swiss Ski Championships. 
British star Luca Westbrook is proving to be quite a skiing sensation after winning the kombi and the giant slalom events this month at the 2019 GB Alpine Championships, the culmination of a season of training and a week of racing for the championships in the French resort of Tignes.
This followed the GP Migros Finals (Swiss Championships) where the 38 best skiers living in Switzerland competed in Giant Slalom and Kombi events in Sörenberg. Luca finished an amazing 3rd in the GS and 4th in Kombi completing a fantastic end to his skiing season.
Luca celebrated winning the GB events with a time of 38.24 seconds in the giant slalom before following it up with a 1:06.90 in the kombi – more than two seconds faster than any of the other under-10's.
"It's really cool to race here and I'm just really proud of what I have done," said Westbrook, "The course was really steep and the race was just so much fun".
"I love skiing because it's just the sport for me. It gives me the chance to go fast when I am racing and it is great to take part with all the other racers."
The children's championship in Tignes had over 300 competitors taking part across 12 different disciplines and age groups. The event is a breeding ground for the next generation of British alpine talent, as the UK aims to become one of the top five Olympic ski and snowboarding nations by 2030.
Westbrook is a shining example of the potential stars of the future, showing his skills across the disciplines and his success racing in Switzerland only backs this up.
His father Andrew was delighted to see his son enjoying the event, and racing against Britain's best skiers. "Luca did fantastically well and I'm really proud for what he has done here," he said. "It's great for him to win the races at the big British event, it's the first one he's done".
Luca will try to emulate this year's success and continue to race in British and Swiss events throughout the 2019/20 season.  Here at FamilySkiNews we'll be following his action and wish him lots of luck.