Excellent snow conditions in Scotland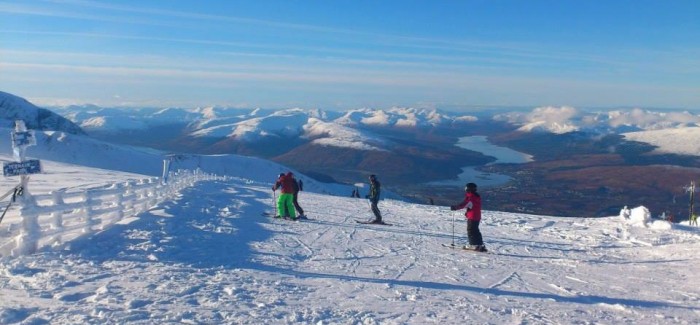 Scottish ski resorts are enjoying some of the best snow in years.  It is very welcome news as, until now, Scotland has had a winter of mild weather, high temperatures and little snow.
The snow-sports resort of Glencoe boasts the longest and the steepest ski run in Scotland. In the past three weeks, it has received around 4m (13ft) of snow.
The last comparable snowfall in Scotland was in 2014, when some of the ski lifts and equipment huts were buried and Scottish resorts enjoyed some of the best powder skiing in Europe.
Right now there's excellent skiing in the Scottish resorts. And hopefully enough snow to last until the end of the season.
Scotland's ski season typically runs from December to early April on a good year, depending on snowfall.
Other related stories:
Scottish snow, snuee and snaw
Scotland heads list of alternative ski destinations
Traditional Scottish Cullen skink