End-of-season family ski kit bargains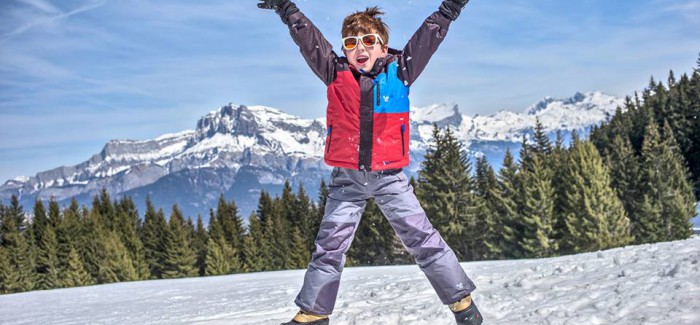 It may seem a funny time to be buying ski kit but actually mid summer's one of the best times, with massive bargains to be had! 
Indeed, Muddy Puddles have today announced a massive end-of-season sale of kiddie ski wear, with over 66% off some items, and ski jackets from just £22.  It's a perfect opportunity to pick up a wintery bargain ready for your next family ski holiday.
Here are just some of our favourites currently on offer, and you'll find loads more (mittens, hats, socks, gloves, etc) all at slashed prices on the Muddy Puddles website by clicking HERE: