Can't see the piste map?… here's the answer!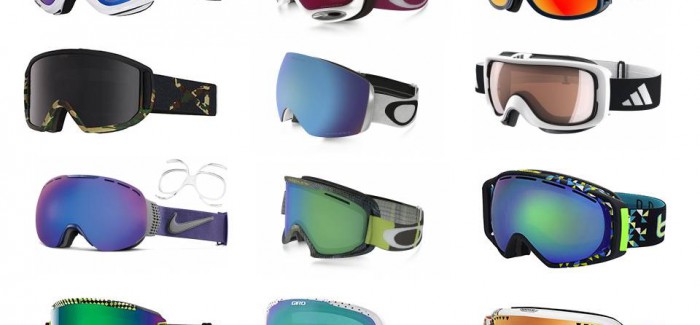 Here are the perfect goggles for those of us who, like our editor, have come of a certain age and now need to put their specs on in order to see the piste map!
RX Sport specialises in high quality sports eyewear, as well as ski goggles and helmets.
They have recently introduced a super-smart range of ski goggles, available with or without prescription lenses.
Or you can have them with special reader lenses! …
The reader lenses are available on RxSport's entire range of prescription googles – you can see the full collection by clicking HERE.  Set up for skiing, their toughened lenses have a large distance area with a small reading segment for reading segment for reading piste maps, checking your smartphone or any close work on the go.
The reader lenses are made with 1.59 index polycarbonate,and 20% thinner and lighter than standard plastic lenses. Anti-scratch coatings on the front and back surface keep lens clarity clear and abrasion free.
We reckon they're the perfect accessory for parents of a certain age… and for anyone who need to wear glasses on the slope!
[PS… We also find them useful for reading restaurant menus during lunchtime pitstops!]
Here's what might happen if you misread the piste map!…. LOL