Ski bookings are up this winter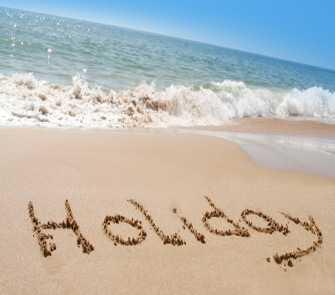 Ski bookings are up already this winter, and it's only just turned October!
As the UK turns colder and we turn our attention to winter holidays, a sunshine break remains the most popular for British holidaymakers, although skiing has shown a significant increase in popularity already this season.
Fifteen percent of holidaymakers are planning a skiing trip – that's a whopping 5% up on last year, according to a Winter Holiday Trends 2013/14 survey conducted by ABTA (the Association of British Travel Agents).
Forty percent are planning a winter sun break – just a 1% increase.
Espace Killy in France is the most popular ski resort at the moment for British holidaymakers, closely followed by Trois Vallées  in France; Sauze d'Oulx in Italy; and the Austrian resorts, Kitzbühel  and St Anton.
And, oh yes, … in case you're interested, top of the sunshine list is the Canary Islands, followed by Greece, Malta, Tunisia and, further afield, the Caribbean, Mexico and Dubai!