France is number one ski destination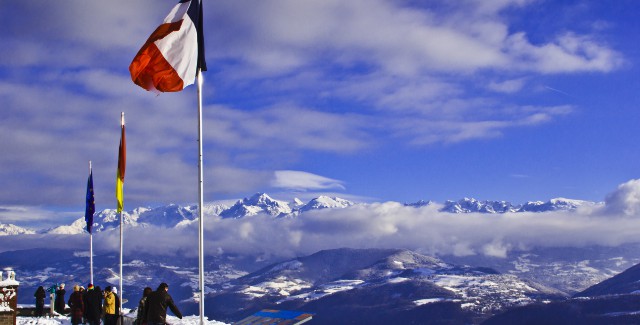 It's official!  France is the most popular destination for British skiers and boarders, according to 'Where to Ski and Snowboard 2015', which is out today in anticipation of the imminent 2014/15 ski season.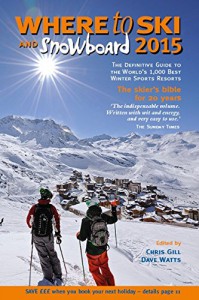 The editors of 'Where to Ski and Snowboard 2015' have today revealed that France and Austria are the most popular destinations for UK skiers and boarders, (as they were twenty years ago, when Where to Ski and Snowboard was first published back in 1994).  The news comes from editors Chris Gill and Dave Watts – both stalwarts of ski and snowboard consumer guides – who have analysed the current ski holiday trends in their latest edition of the annual 'ski bible' – Where to Ski and Snowboard.  However, unlike twenty years ago, France has overtaken Austria as the Number 1 destination for British skiers and boarders.
It will be interesting to see whether this statistic remains the same for next year, following the changes in ski-hosting rules in France, as we've reported in our recent features British company loses French ski-hosting appeal; Tour operators unite against ESF; and
Crystal's new social skiing service – how it works.  We know how much skiing families on package holidays value the ski-hosting service offered by many of the main ski operators.  Perhaps they'll shift their allegiance to the resorts of other countries in 2014/15?
This season's Where to Ski and Snowboard guide also reveals some of the winners and sinners of the European resorts that they've kept a watchful eye on over the past 20 years – with Kitzbuhel (Austria), Tignes-le-Lac (France), Val Gardena (Italy) and Verbier (Switzerland) noted as being the most improved in their regions.
The 2015 guide, published by NortonWood Publishing, is available from today from all good bookshops and many wintersports equipment shops, or online from Amazon or at a discounted price by clicking here.