Ski Total – a Covid casualty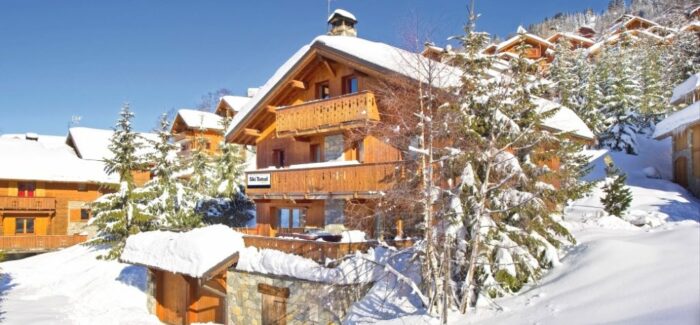 In the aftermath of three lockdowns and with holidays still currently banned in the UK, so we're starting to see tour operators slowly unravel.  The latest casualty, chalet holiday experts Ski Total, will henceforth operate exclusively under Inghams.
At the start of the 2020/21 ski season, Inghams began offering a handful of chalets from their sister brand, Ski Total, within their ski programme. Both companies are part of Hotelplan UK, together with Esprit, Flexiski, Santa's Lapland, Inntravel and Explore!
This new consolidation within the group will see Inghams strengthen its ski holiday portfolio for next season, with the addition of Ski total's ski-in-ski-out chalet holidays.
While many operators are reducing their chalet stock, Inghams will now offer a full chalet experience as well as their extant programme of hotels and apartments, spanning 77 resorts in eight countries.
Hotelplan UK CEO, Joe Ponte said: "Having Ski Total on board is very exciting for Inghams. By providing the same experienced Ski Total team and popular chalet options, we are able to offer more of what our customers want in one place."
Just look out for 'Ski Total by Inghams' chalets on the Inghams website.  As the company tweeted yesterday, the "Ski Total legacy of high quality service, tasty food, and a welcoming atmosphere" will live on.
In Inghams' words, this move means "the chalet holidays 'Brits' know and love remain an important part of what Inghams do".
This marks the latest consolidation in the UK snowsports industry, in the aftermath of both Brexit and Coronavirus. .