Cable car crash in Italian lake district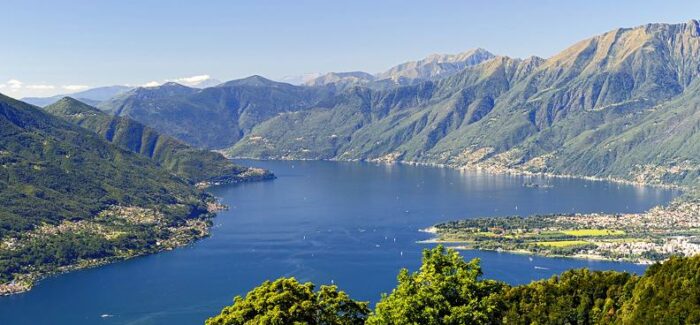 Fourteen people, including at least one child, have been killed and another child is seriously injured after a cable car crash near Lake Maggiore in northern Italy.
The accident happened on a cable car installation transporting passengers from the town of Stresa up the Mottarone mountain at around 12.30 local time on Sunday. The service had recently reopened following the lifting of Covid 19 restrictions, to transport visitors to a viewpoint overlooking Lake Maggiore.
The cause of the accident remains unclear, but local reports claim that there was a loud hiss before the accident, and it is thought the cable may have failed approximately 300m (984ft) from the top of the mountain.  The cable car, which can hold up to 40 people, fell around 20m (66ft) to the ground and rolled down the slope before becoming stopped by trees.
The crumpled remains of the cable car are situated in a steep wooded area, making it especially challenging for rescuers.  Indeed, one fire vehicle overturned while attempting to access the site, although no one truck was injured.
Most of the victims died at the crash site, and included five Israeli nationals. According to the mayor of Stresa, victims had been found both inside and outside the wreckage. Two survivors – aged around five and nine – were airlifted to hospital in Turin.  The older child later died.
Italian Prime Minister Mario Draghi said "I express the condolences of the whole government to the families of the victims, with a special thought for the seriously injured children and their families."