More tour operators cancel ski holidays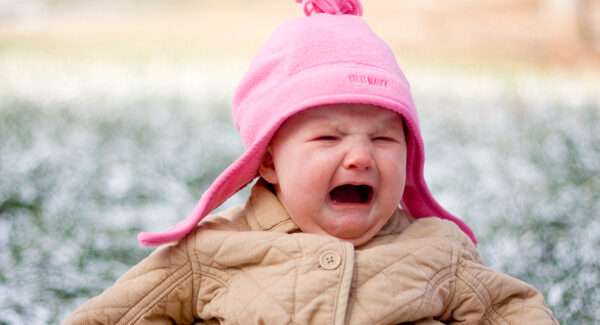 Major British ski package holiday operators Inghams, Ski Total and Flexiski have cancelled forthcoming ski holidays until April 2021.  Esprit Ski – te UK's number one family ski tour operator – has gone one step further and cancelled the entire season. 
Inghams issued the following statement, following Boris Johnson's statement on 27 March:
"As of Wednesday 27th January we have regretfully made the extremely difficult decision to suspend all holidays departing in March 2021, as a result of ongoing travel restrictions across the UK and Europe and the constantly evolving situation of Covid-19.
We are in the process of contacting all customers who are due to travel with us in March with further information regarding their holiday. Due to the number of customers who are impacted, we expect a high volume of calls this week and we kindly ask for your patience. We will contact customers in date order, starting with those due to depart soonest. If you have booked via a travel agent, they will be your point of call."
Flexi Ski and Ski Total both have the same messages.Inghams,  All three ski tour operators are owned by Hotelplan. Their statement ended:
"We remain optimistic that our remaining April 2021 ski holidays, and our summer 2021 programme will go ahead as planned."
These are just the latest in a series of ski tour operator cancellations.  Crystal Ski and Club Med have also extended their holiday cancellations, as we reported HERE.
So far Crystal Ski have only cancelled all holidays to Andorra, Austria, Bulgaria, Canada, Finland, France, Italy, Norway, Switzerland or the USA for departures up to and including 5 March 2021.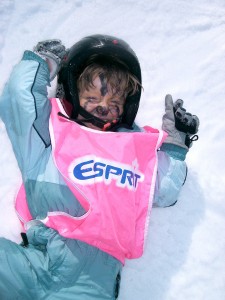 With French Covid-19 cases on the rise, French Tourism Minister Jean-Baptiste Lemoyne, feared it may turn out to be "a saison blanche" – an entire season with no ski holidays. 
Meantime, the popular family ski tour operator Esprit Ski has decided to abandon the entire season, as per their Covid-19 travel advice page, which states:
"In light of the current travel restrictions we have now made the difficult decision to suspend all trips taking place during the 2020/21 ski season.
If you were due to travel with us this season, we will contact you with further information regarding your holiday. We ask you to please be patient as we will be contacting customers with the most imminent departures as a priority. We are expecting a high volume of calls this week following this announcement, so please do bear with us and we will answer your call as soon as possible."
Other related posts:
Ski operators extend holiday cancellations