France remains most popular ski destination
Planning your next ski trip?…  Here's a break-down of who goes where in the UK market, hot off the press in this week's brand new Crystal Industry ski Report for the season 2012/2013.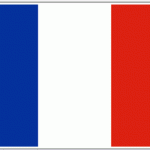 France continues to be the most popular country with British skiers, with a whopping 34.8% market share in the 2012/13 season, an increase from 34.6% the previous season, due largely to improved self-catering accommodation and 'added value' offers.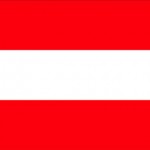 Austria's market share also rose to 28.2% from 27.9% due to growth in newly linked ski areas and well-priced packages especially in smaller resorts.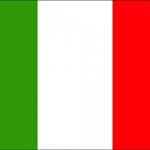 Italy's share slightly decreased from 15.4% to 15.2% as Neilson reduced capacity into Turin.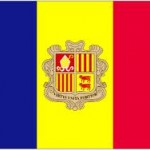 Andorran resorts capitalised on market demand for value with its share rising marginally to 6.6%.  And, of course, the snow here was exceptionally good this season!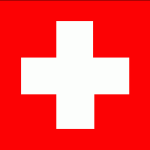 It's excellent news to see that confidence is starting to return to the Swiss market, as Swiss National Bank continues to cap its exchange rate and ongoing marketing investments pay off. Bookings in Swiss holidays have increased from from 4.9% to 5.5%.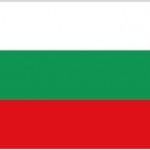 Bulgaria also saw a fall to 2.4% due to Inghams withdrawing.
Scandinavia's growth to 1.3% is fed through additional flights to Finland and the increase of skiers who also like to peruse other snow related activities than skiing.
FamilySkiNews was recently doing just that – in the Norwegian resort of Beitostolen.  You can read about our escapades by clicking here.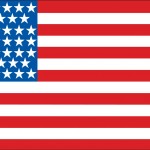 USA continues to see a decline especially in Colorado.  Even though Canada has grown in market share, North America's total share has dropped from 4.5% to 4%.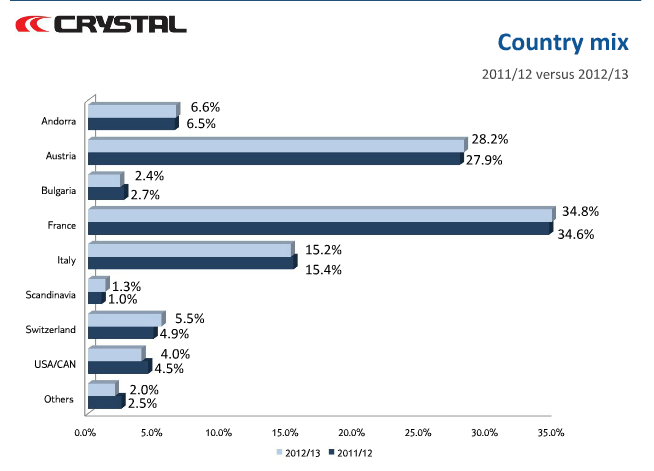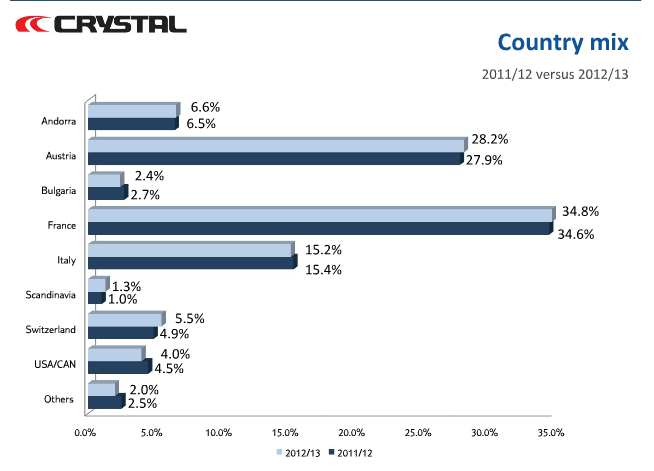 The Crystal Ski Industry Report also looks at statistics for the UK ski tour operators.
This season, the top seven ski operators' market share remained stable at 84% of the total tour operator market.  Crystal Ski, one of our partners here at FamilySkiNews, once again strengthened its leadership by 1%,aided by its excellent value-for-money Ski Plus packages plus its many inclusive and early booking offers. TUI Ski remains the clear market leader with just over 41% share, same as last year. Inghams increase of 3% is due to its rebuilding its portfolio following heavy reductions in preceding years – according to Crystal, the first year of growth for Inghams after four years of decline.
Esprit and Ski Total also increased their share marginally. Thomas Cook owned Neilson remains in third place with just under 12% and a 15.8% decline in sold holidays during the year – possibly due to their reduced chalet programme.
The top six companies, according to numbers of passengers, were as follows:
Crystal Ski (177,000, +5%)
Inghams (89,000, +3%)
Neilson (61,500, -16%)
Ski Esprit (44,500, +1%)
Thomson Ski (34,000, +2%)
Skiworld (28,500, no change)
NB although these numbers are estimates, produced by Crystal, their market dominance is clear, with 52% market share.)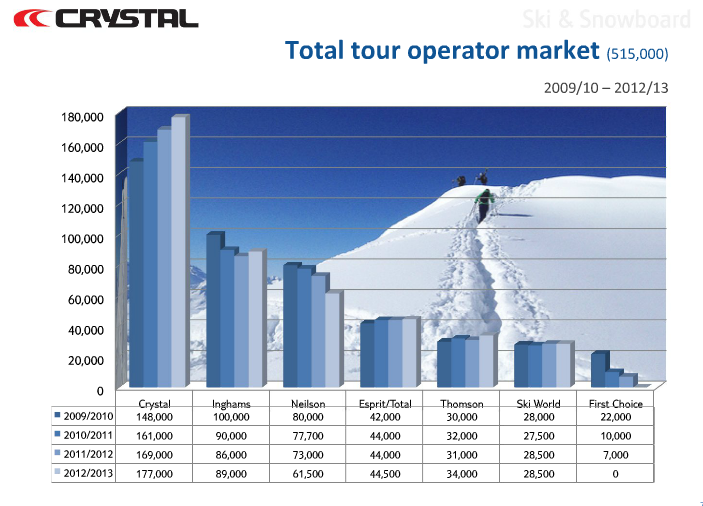 Simon Cross, managing director of Crystal Ski, commented at the launch of the Crystal Ski Industry Report 2013 this week: "As anticipated, last year the decline in the ski market has now bottomed out and we are starting to see signs of recovery and growth. However, we cannot rest on our laurels and need to continue to deliver exceptional value, innovation and great service if we are to see the market return to pre-recession levels."
"With initiatives from Snowsport England, the indoor ski centres in the UK, our own first time ski or board promotions and the efforts of resorts in Europe and beyond, there is a real focus on attracting new or lapsed skiers to the market" he continued.
"This focus, combined with the additional exposure that the Winter Olympics in Sochi will bring to the sport, should ensure that the growth that we experienced last season is the start of the recovery."
Other related posts:
Growth in UK ski market
Affordable skiing in Norway
Learn to ski with Crystal in Norway