Springtime skiing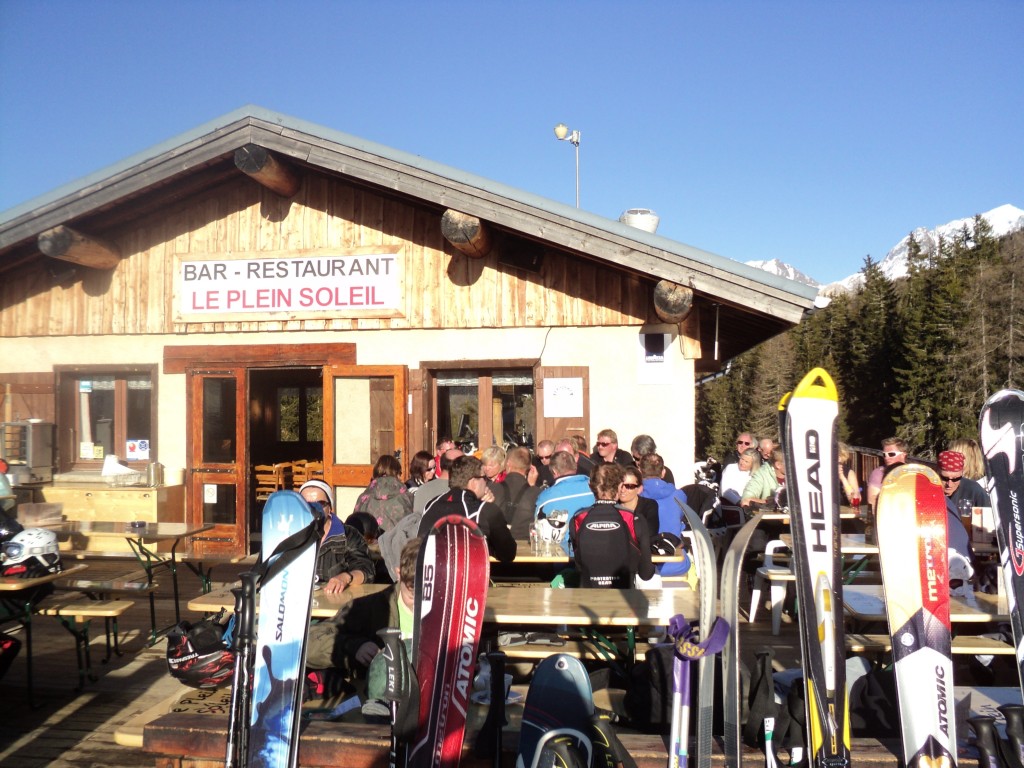 Spring can offer some of the best skiing of the season, and this season in particular, the snow is still excellent for the time of year, and many more resorts than usual remain open!
Firstly, the obvious…

1) It's warmer.  Spring takes the edge of the winter chill, so you don't need to wear tons of layers.
2) Après-ski is all outdoors! Days are longer, and sun terraces are packed all day long.  Some are staying open longer now too to cash in on the après-ski fun, so you can spend longer on the slopes, indulge in a relaxing drink and treat your kids to an ice cream.    
3) Snow is softer  (…that means landings are softer if/when you fall!). Midday is the best when the sun has warmed it up a bit, before it turns to end-of-day slush.
4) Queues are shorter.  Hard to believe when the weather's so glorious, but most people are already thinking ahead to the summer and simply don't ski this late in the season.
5) Prices are cheaper.  Rates drop after Easter, and who doesn't like a good discount?…
For the best late-season skiing, you need to aim high to guarantee good quality snow.  Check out our blog Which resorts are still open? 
You can also find FamilySkiNews.com's Top 5 favourite Alpine resorts for springtime skiing by clicking here.

Other related features:
Glacier skiing
Springtime skiing
It's party season
Snowing down under