Which resorts are still open?
For most of the alpine resorts still open, this coming weekend is the final weekend of the 2012/13 season.  
Thanks to the decent snowpacks in most resorts, topped up by the snowfalls of last week (with up to one metre falling in parts of the Alps, most notably in Switzerland and Italy), there are a surprising number of resorts still open – 33 in total in Europe, and 18 in North America. 
So if you haven't made it to the slopes the season yet, this really is YOUR LAST CHANCE!
The list below is by no means exhaustive but includes most of the main resorts and glaciers: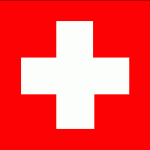 There's Maytime skiing in Switzerland at Engelberg and on Gstaad's Glacier 3000 until 5 May.  Thereafter Gstaad will open just weekends until 26 May.  Pontresina and St Moritz are hoping to remain open until 26 May.  Zermatt's main ski area closes on 5 May, but its glacier remains open year round.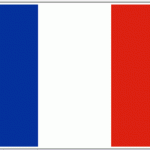 Most remaining French resorts close after this weekend, with the exception of Val d'Isère which remains open until 5 May; Tignes and Chamonix until 12 May; Val Thorens – the highest resort in France– are hoping to stay open until 19 May.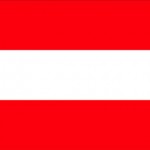 In Austria, Ischgl and Kitzbühel are open until 1 May.  Solden is open until 5 May; the Molltal and Pitztal glaciers are open until 12 May; the Kitzsteinhorn glacier is open until 2 June; Kaprun until 2 June; Kaunertal and Stubaier glaciers until the weekend of the 8/9 June and the Hintertux glacier remains open year round.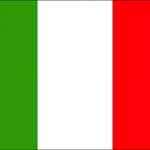 In Italy, Cortina d'Ampezzo closes on 1 May; Val Senales and Cervinia are open until 5 May.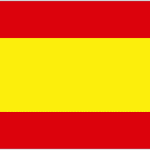 In the Pyrenees, which have enjoyed their best ski season ever, Baqueira Beret has extended its season to May 5.  
Meanwhile across the pond…
Most resorts in Canada and the USA are closing after this weekend. However, a handful are offering Maytime skiing: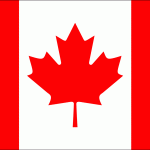 In Canada, Lake Louise (Alberta) is open until 5 May, while SunshineVillage (Alberta) and Whistler/Blackcomb (Britisn Columbia) are staying open until 20 May.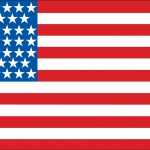 A few more resorts are open in America: Loveland (Colorado) and Sugarloaf (Maine) are open until 5 May; JayPeak (Vermont) until 12 May; Mt Bachelor (Oregon) until 26 May; Snowbird (Utah) and Timberline Lodge (Oregon) until 27 May;Mammoth Mountain(California) until 31 May; and Arapahoe Basin (Colorado) hopes to go right through until 16 June.
[Please note that all these dates are provisional and subject to change, according to weather and snow conditions.]     
Other related posts:
Springtime skiing
It's party season
Vail + Verbier = An Epic Partnership