Top tips for airport parking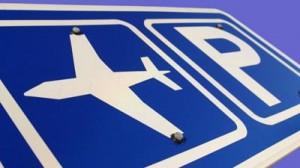 If you're flying away on a family holiday this summer, don't leave booking your airport car parking to the last minute as prices typically increase the nearer you get to your departure date, or as the car parks get filled up. 
To clinch the best possible booking bargain for your holiday parking this year, have a look at FamilySkiNews.com's top five tips for airport parking. 
As well as practical tips for travelling with young children and bulky ski equipment, it even provides the perfect excuse to treat yourself and your family to a nice long vacation!….
For further handy hints on keeping your children happy and occupied during the journey, whether by car, plane or train, click on our guide to entertaining the kids en route.