The Future of Snowboarding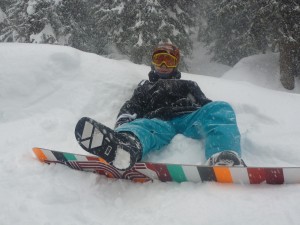 In recent years, the number of youngsters snowboarding has been falling, especially in Europe.  Snowboarding seems to have lost some of its appeal, even though skateboarding continues to be a massively popular with tweens and teens in an urban environment, and should therefore still have great potential for attracting kids to the mountains.  
Why the decline?… and what is the ski industry doing to reverse this recent trend?  Click here to read FamilySkiNews.com's report on the future of snowboarding.