2014 Winter Olympic mascots chosen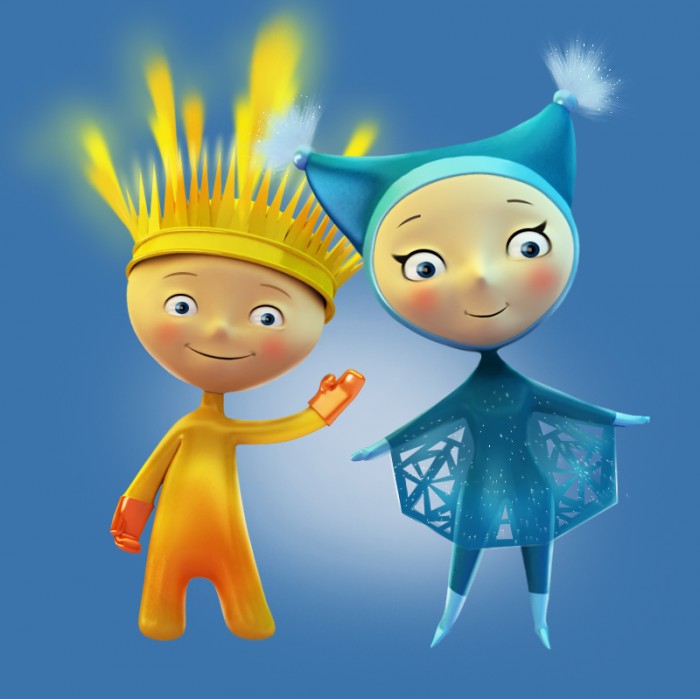 The official Sochi 2014 Olympic Winter Games mascots were chosen in Moscow last night by public vote during a live television programme.   Three mascots – the Hare, the Polar Bear and the Leopard – were selected from a shortlist of 11 mascot ideas (taken from a total of 24,048 designs).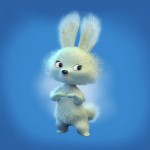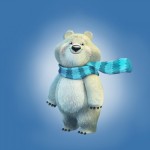 Dmitry Chernyshenko, President and CEO of the Sochi 2014 Organising Committee commented: "For the first time in the history of the Olympic Movement, the whole country was involved in choosing the mascots.  There are three mascots… representing the three places on the Olympic podium."
The Ray of Light and Snowflake (above) were also announced as the mascots for the 2014 Paralympics.  They were selected by Russian Paralympic sportsmen and women, including former champion and now general secretary of the Russian Paralympic committee, Mikhail Terentive.
"It's a great honour for us to choose the symbol of the first Paralympic Games in the history of our country," Terentive remarked.  "The Games will help to deliver positive changes to the lives of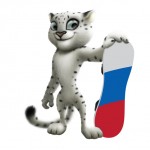 millions of people with a disability. It is very important to us that the millions of people living with a disability can find hope and understand that they can achieve incredible goals."
"The story of our fantastic mascots is that they arrived from a far-out planet and that they have infinite potential," he continued.  "It is a highly powerful and emotional image that, despite the difference in their make-up, the Ray of Light and the Snowflake are so united. I'm sure our two mascots will provide further inspiration to our future Paralympic champions and will help to develop Paralympic sports in Russia."