Cheap flights to the Alps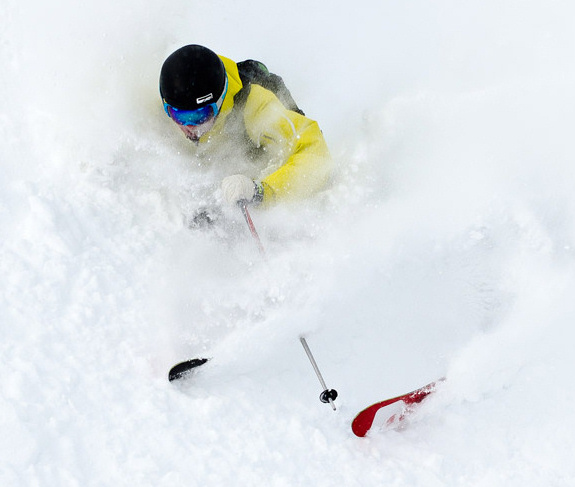 If you want to take advantage of all the lovely powder snow in the Alps this season, Crystal Ski is offering amazing last-minute flight-only deals to numerous Alpine airports departing 18 February (returning 25 February) to numerous ski areas:   
To GENEVA: from Bristol or Glasgow £59; from Gatwick, Exeter and Edinburgh £69
To CHAMBERY: from Gatwick, Stansted, Birmingham, Glasgow, Edinburgh, East Midlands and Newcastle £89
To GRENOBLE: from Gatwick, Manchester and Stansted £89
To INNSBRUCK: from Newcastle £69; from Birmingham, Edinburgh and Manchester £79
To SALZBURG: from Glasgow £69; from Birmingham, Belfast, East Midlands, Gatwick, Luton, Newcastle and Stansted £79
To VERONA: from Bristol and Gatwick £85
If you prefer a Sunday-to-Sunday break, there are flights departing 19 February (returning 26 February):
 To TURIN: from Birmingham, Glasgow and Newcastle £59; from Bournemouth £65; from Bristol and Gatwick £69
To TOULOUSE: from Bristol and Birmingham £69
There are also last-minute offers available departures on 25/26 February (returning 3/4 March).  All prices quoted here are for 7 nights return airfare including taxes, late booking fee, baggage allowance of 20kg and allocated seating.  Contact Crystal Ski for more details.  
All offers are subject to terms and conditions and are subject to availability.