British Tourists are winners in Euro crisis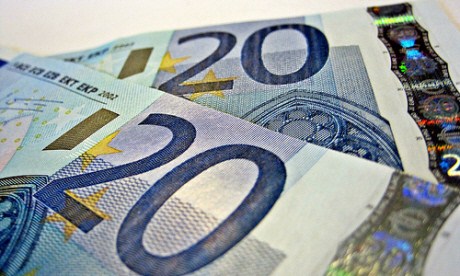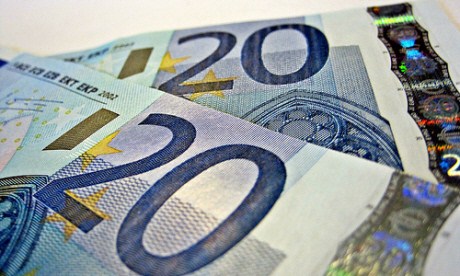 The millions of Brits heading to Europe for the August summer holidays can expect more for their money as the pound hits a four–year high against the Euro.
The current tourist exchange rate (1.24) is the highest it's been since 2008.  This time last year, it was just 1.04. 
Every £1 will buy around 20% more than it did last year in mainland Europe.  That means if you change £500 into Euros, you will have the equivalent of around £100 more to spend than this time last year.
Andrew Brown, head of travel money at the Post Office, remarked in the Daily Mail: "Sterling's growing strength is great news for families heading abroad during the school holidays… those travelling to the continent in the coming weeks can cash in on some great value."
FamilySkiNews.com last reported on the improving sterling-euro rates a couple of months ago.  You can read our detailed report here, which includes some worthwhile money-saving tips to keep the costs down whilst on holiday.    
It's also a good time to book your winter skiing holiday if you are intending to book self-catering apartments in the Eurozone online, and therefore pay for your lodging in Euros.