British father and son die in Chamonix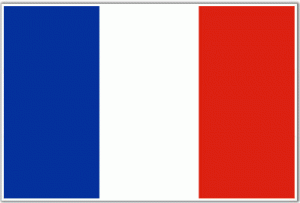 A British man and his 12-year-old son were found dead in the French Alps at the weekend.  It is thought they had fallen while hiking near Mont Blanc.  They have been named as Peter and Charlie Saunders. 
A statement, issued by the Foreign Office on behalf of the family, said they had flown to the French Alps for a "short weekend of adventure".
They were meant to have had a half-day walking near the Bossons glacier, followed by a full day skiing.  They set out on a popular summer hiking route known as Le Couloir des Bossons.  It is a steep, slippery rocky trail which is not recommended in winter.  Mr Sauders alerted mountain rescue on Saturday, after his son had fallen.  It is believed that he then also fell. 
Mountain rescue teams found both bodies on Sunday morning.