Big Spring Clean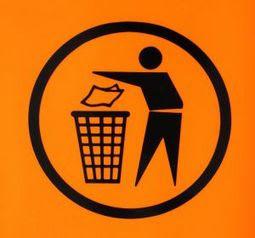 The Ski Club of Great Britain is looking for volunteers to join the 5th annual Big Spring Clean at three different Scottish ski resorts – Glenshee, Nevis Range and Cairngorm – this Saturday, 16th June from 10am until 4pm.
It's part of "Respect the Mountain" – an environmental campaign launched in 2004 to address environmental issues surrounding the snow-sports industry.
As well as picking up litter left on the slopes during the winter season, there will be plenty of fun activities for all volunteers, including mountain biking and a unique 'eco-walk'.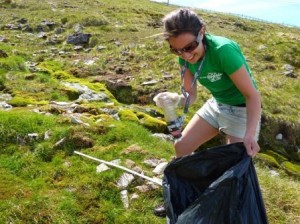 At Glenshee, the Ski Club is joining forces with Scott Sports to host a mountain bike demo day. This means all Big Spring Cleaners will get the chance to try out a variety of state-of-the-art bikes (in different sizes to suit all the family) on the mountain trails for free, as long as you have filled a bag of rubbish.  Remember to bring your helmets and any protective gear with you. 
At Nevis Range, mountain bikes will be available to hire at half price for all volunteers, with a range of trails to test your mettle, whatever your experience level.
On Cairngorm Mountain, the litter-picking is being combined with a special guided 'eco-walk', which will provide a fascinating insight into the wildlife, geology and weather of Cairngorm.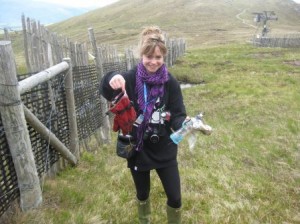 But the main focus of the day, of course, is on the rubbish! We've all accidentally dropped litter from a lift during our time on the slopes, but it's only when the snow's melted that you see just how much litter there is… cigarette butts, sweet wrappers, drinks cartons, food remnants and even the odd ski glove and pole. Apart from being unsightly, this rubbish pollutes the water and can be dangerous to wildlife.
Last year, 44 sacks of rubbish were collected across the three resorts. Among the usual waste that you'd expect to find, they also found a pair of boxer shorts, a mattress and a message in a balloon.
So, whether you're a skier, boarder, a walker, a biker or a devoted eco-warrior, come and join the Ski Club at one of the following locations at 10am on Saturday:
The Base Café, Glenshee
The Ranger Base (Coire Cas), Cairngorm (arrive early as spaces on the walk are limited)
The bottom of the gondola, Nevis Range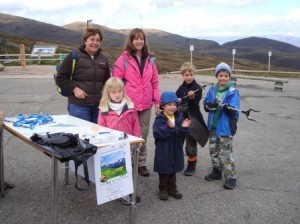 You will be kitted out with gloves and a litter bag. Once your bag's full, you will be rewarded with free tea and cakes. 
Who said cleaning can't be fun?!  Bring all the family… it promises to be an excellent and rewarding day out!
[All photos: courtesy of Ski Club of Great Britain]