Ro Cheshire withdraws from Sochi halfpipe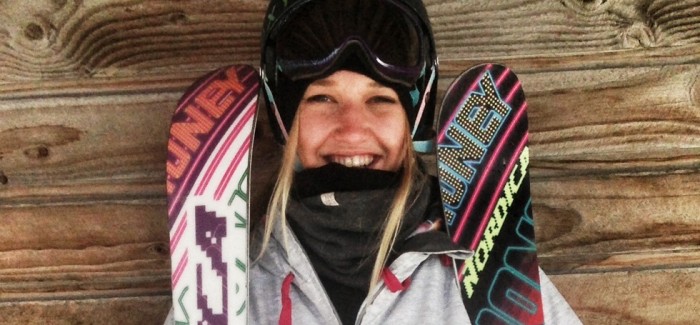 Britain's Rowan Cheshire has been ruled out of competing at the Sochi Olympics following a fall in training on Sunday.
The 18-year-old halfpipe skier suffered concussion after a fall in training on Sunday.  She was due to compete on Thursday.
Team GB has just released a statement saying Cheshire needed more time to recover.  The decision had been made by Cheshire, Team GB chief medical officer Niall Elliott and GB freestyle head coach Pat Sharples.  Guidelines from the sport's governing body FIS recommend a minimum of six days' rest following a concussion.
Elliott said: "With a concussion injury there needs to be a rest period followed by a graduated return to play phase. The time scale is unfortunately too tight for Rowan."
Sharples added: "We are relieved that Rowan is on the mend but naturally upset for her that she won't be able to compete in Sochi. She is only 18 years old, however, and has a bright future ahead of her. I have no doubt she will back in four years' time more determined than ever."
Here at FamilySkiNews, we all wish you a speedy recovery, Rowan!