Chemmy has new sponsor for Sochi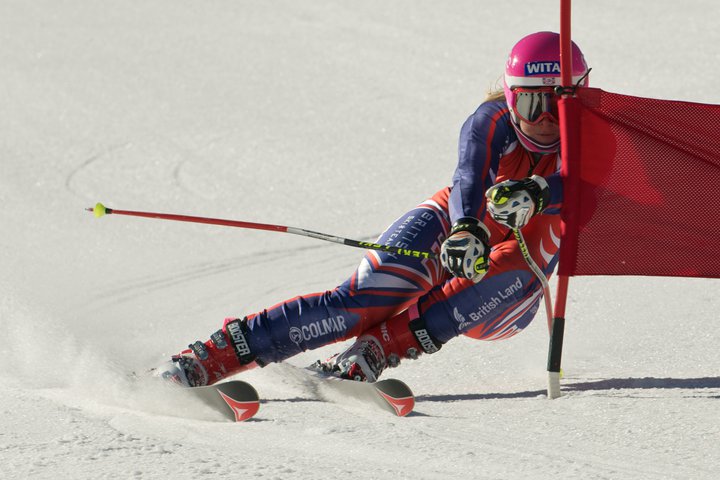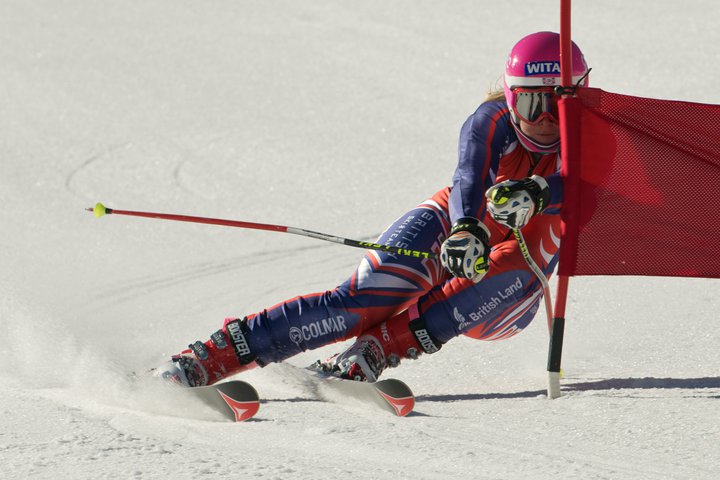 British number one female alpine skier Chemmy Alcott has just got sponsorship from insurance provider, Columbus Direct.   She has recently also received support from outdoor clothing manufacturer, Jack Wolfskin.
It always surprises us how our winter sports athletes receive no funding from the sport's governing bodies, and often struggle to land decent backing from sponsors, so this is great news for Chemmy.
Rob Thomas, head of marketing at Columbus Direct is also pleased: "We are thrilled to be working with Chemmy, she is such a great athlete and a fantastic role model who lives life to the full and we hope our support can help her achieve her Olympic dreams. We look forward to working with Chemmy and to seeing her go for gold at the Winter Olympics next year."
Chemmy responded: ""I am very excited to be supported by Columbus Direct and look forward to working with the Columbus team as I prepare for the 2014 Winter Olympics. Their support will be invaluable to me as I recover from my recent injury and resume my rigorous training regime for Sochi."
Her comment serves to remind us all how important insurance cover is when you're on your family ski holidays.  That's why we've put together a guide to help you select the travel insurance policy best-suited to you and your families needs.  You can read it here – Choosing the best Travel Insurance Policy.
You may also be interested in our feature Online Travel Insurance Traps… after all, forewarned is forearmed!

Finally, FamilySkiNews has a special 10% discount on ERV's dedicated 'winters sports insurance policies for our readers, so it's worth checking out whether their packages suit your family.  Simply click here and quote the code: FAMILYSKI10.
Other recent posts:
Chemmy Alcott and Graham Bell at Olympic Roadshow
Skiplex: Improve your ski technique
Star-studded skiing line-up at Snozone tomorrow
Ski bookings are up this winter
Ski lessons for a fiver
Fancy having a go at skiing or snowboarding?
Racing on indoor snow