There's more snow coming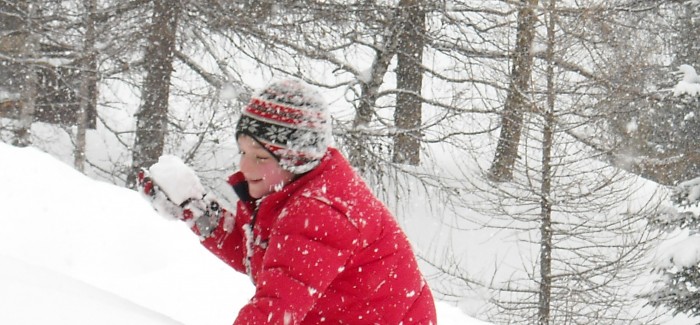 Heavy snow is forecast for this weekend, and the weather's due to turn colder.  About time too!
As much as half a metre is expected within the next three days – great news for all us parents who've been dragging our kids on tired legs through the heavy slushy snow on runs to resort in recent days.
For anyone travelling out to the Alps this weekend, conditions on piste will be top-notch; off-piste conditions will be very precarious, however, with fresh snowfall on top of a crusty base.
Initially, the snow will just be at high altitude but later in the weekend it will spread to the entire alpine region.  The Northern Alps will enjoy the best quantities of snowfall, but it is expected to reach as far south as the Aosta valley and the northern reaches of the Dolomites.
The start of next week looks unsettled too, with no indication of a return to the spring-like weather of the past couple of weeks in the foreseeable future.
All in all, this well-timed dump has halted the big thaw in the mountains, and means we can all look forward to some excellent skiing conditions over the next couple of weeks.  This new snowfall also means skiing at Easter is looking rather more promising that it was this time last week!
Have you booked your Easter ski break yet?