Record year for snow in Scotland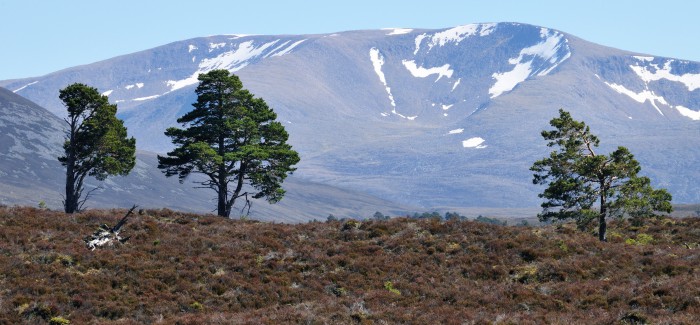 It seems hard to imagine skiing in the UK in August, but in the Scottish resort of Glencoe this week there is still enough snow for a few late-season turns!  The patches of whitestuff that survive the year on Scotland's mountains have always fascinated climbers, hikers and researchers.  This year they believe it will be a bumper year for results.  
Later this month, walkers and climbers will take part in a summer survey of the last remaining patches of snow on the highlands, covering the Nevis range, the Cairngorms and Glencoe, Scotland's oldest ski area, and beyond.
This will be the eighth summer "snow census".
Last August's survey was conduced by 25 volnuteers who counted, measured and photographed the remaining snow patches on the  mountains.
The survey showed a record season, with 265 patches of snow remaining – the consequence of the especially heavy snowfalls over the previous winter. Last summer's patches were larger and deeper than usual although there were only four which were officially described as "semi-permanent". Unsurprisingly, the largest patch was on Ben Nevis, the highest mountain in the UK. It was 10 cm deep.
Data taken over the years shows how snow persists longest in the Cairngorms, the range which contains five of Scotland's highest mountains.
The snowiest place in the UK was recorded as Garbh Choire Mor.
With more snow than usual remaining on the hills this month, researchers and snow hunters are eagerly anticipating more data than usual.  The results are also becoming increasingly accurate with each year, thanks to the latest drone technology.
If you fancy helping out with the survey this year, it's taking place over a weekend in late August, and will once more rely greatly on the help of volunteers.