Resorts of the 4 Vallées to stay together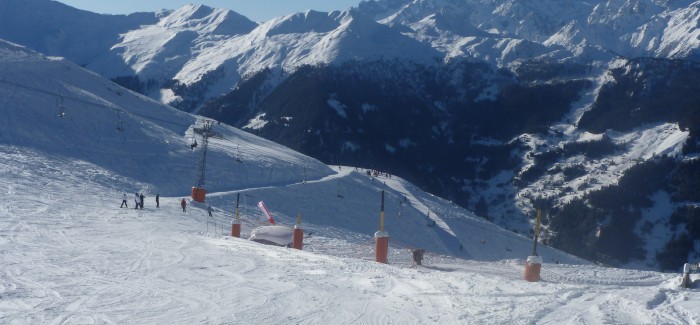 Following lengthy discussions about a break-up, the massive Swiss 4 Vallées ski area has this evening announced that it will remain intact for a further 18 years.
We are pleased to report that the 4 Vallées ski area that includes the neighbouring Swiss resorts of Nendaz, Veysonnaz and Thyon will continue to be covered by one area lift pass for winter 2014/15.
Aware of the importance of finding a solution for the 2014/15 winter season, there have been lengthy talks and negotiations over the summer between the four participating lift companies, Téléverbier, Télé-Nendaz, Téléveysonnaz and Télé- Thyon.
The happy outcome is the extension of the 4 Vallées agreement for a period of 18 years. The agreement has been signed and the partners have also committed to strengthening their collaboration. Discussions will continue in the coming months to this end.
Pierre-Andre Gremaud, Director at Verbier/Val de Bagnes – La Tzoumaz Promotion SA said; "We welcome this positive outcome as this is great news for skiers holidaying in the Verbier 4 Vallées area. We are looking forward to welcoming all our British guests this winter to experience the vast ski domain"