Two hundred years of Silent Night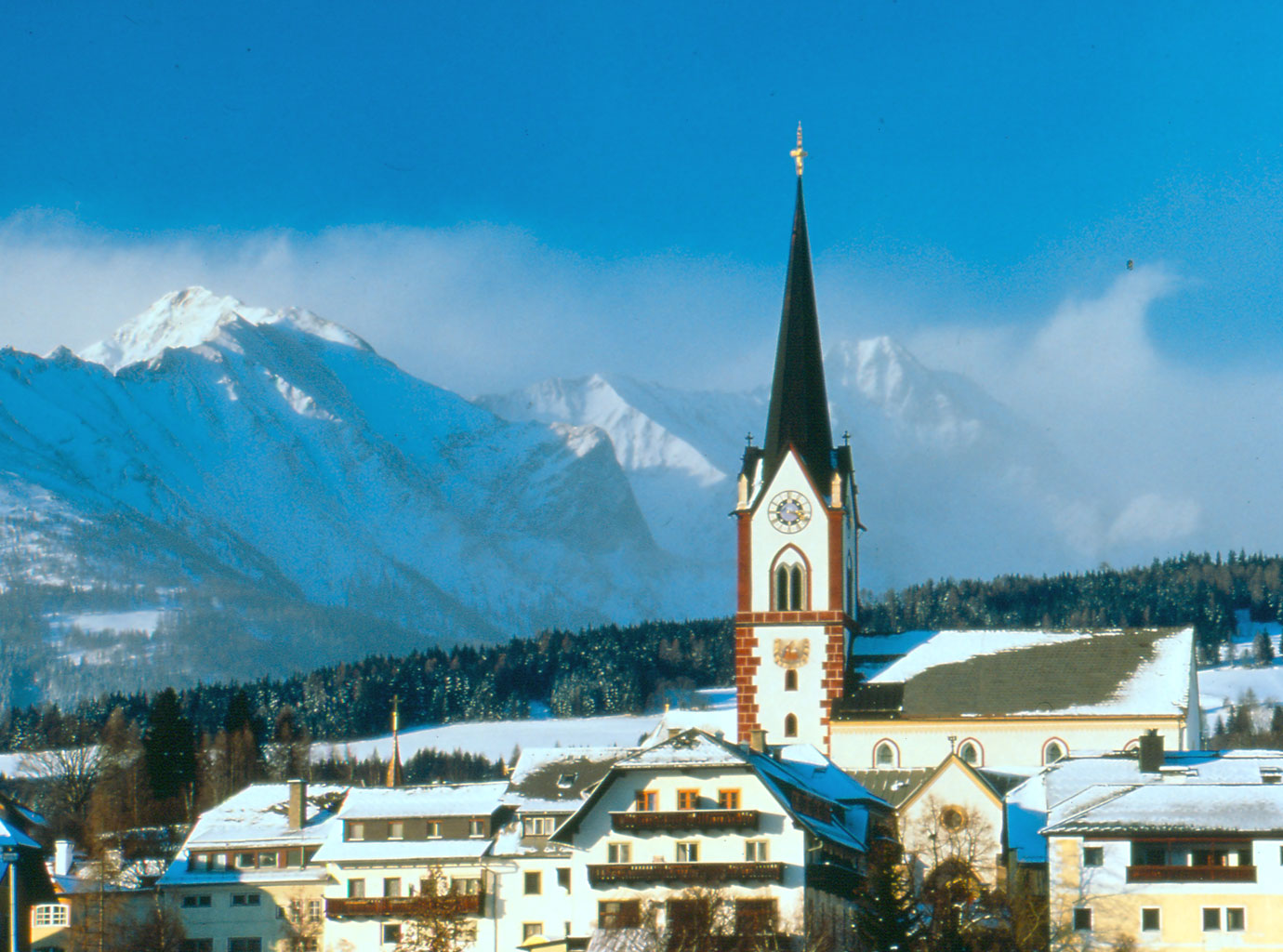 This year marks the 200th anniversary of the composing of the world's most famous Christmas carol – Stille Nacht or Silent Night.  It all began one Christmas Eve in the picturesque village of Oberndorf, near Salzburg, in Austria – a simple song composed to celebrate Midnight Mass on Christmas Eve. 
You can read the full story by clicking HERE.