Every mother deserves a treat
We all know as mums, how we're often so busy thinking of everyone else… what they need, what they've forgotten, where they need to go… that it's all too easy to forget about ourselves!
That's why here at FamilySkiNews.com, we believe every mother deserves a treat every so often…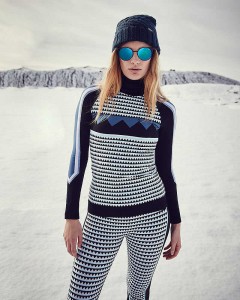 Surely therefore all mothers should have some snazzy base layers for skiing to make themselves feel good, even when they've piled on all the other gear and started to look more like a Michelin man than a skiing super model.
These snazzy base layers come from Sweaty Betty. Seamless and sweat-wicking, with a cosy high-neck, ribbed cuffs and hem, they are seriously stylish.
Even Sweaty Betty call them "the base layer of the season."
Beautiful but at the same time technical – they're almost too good to cover up!
Go on… treat yourself!