Harry Styles skis Mammoth Lakes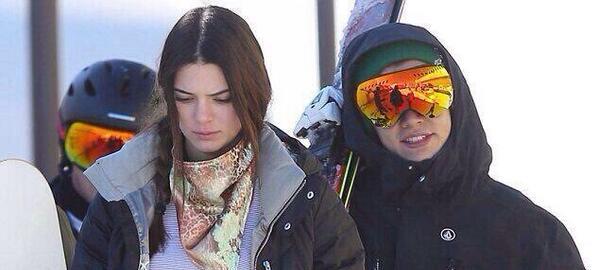 One Direction's Harry Styles is skiing in Mammoth Lakes Ski Resort
Harry, the 19-year-old heartthrob of the teen boy band is enjoying a ski holiday in the Californian resort with Kendall Jenner, star of the TV series Keeping up with the Kardashians.
He has been skiing, she has been snowboarding.
The pair have been spotted together several times in recent weeks, fuelling speculation about a romance.  The couple claim to be 'just friends'.
The big question for us however is… is Harry good at his ski turns, or can he only go in One Direction?!! (boom boom)