Christmas snow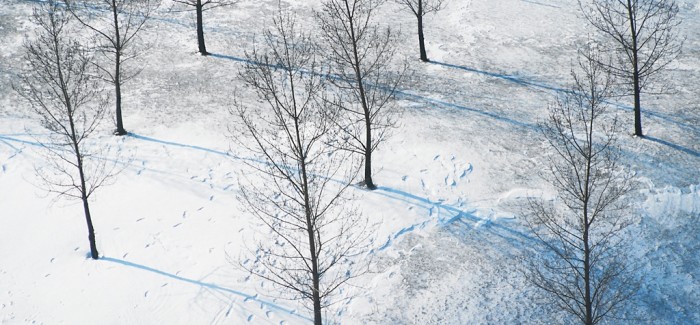 Good news!  Snow is likely to return to the Alps over the coming days.
Despite the heavy snowfalls in November, this month has seen a sparcity of the white stuff, although parts of the French Alps have seen a light dusting in the past 24-48 hours.  More is forecast over much of the Alps, in the next day or so, with the skies clearing in time for a sunny weekend – perfect for anyone heading out for Christmas!
In Scotland, all the resorts remain closed but more snow is due, so conditions should soon improve.  There is a 10cm base on Cairngorm.
Norway and Sweden have also been experiencing unseasonably mild weather and snow melt so far this month, but there has been some recent snow in Norway and more to come this weekend.  Are in Sweden; and Lillehammer and Geilo in Norway should all get a fresh dump over the next few days.
Across the pond in Canada, it's a different story.  There's plenty of fresh powder in such resorts as Kicking Horse and Banff.  In the USA, conditions are better in the west than the east, and there's more snow forecast in the next 48 hours, including a massive winter storm in the East.