Teenager killed on family ski trip to Lech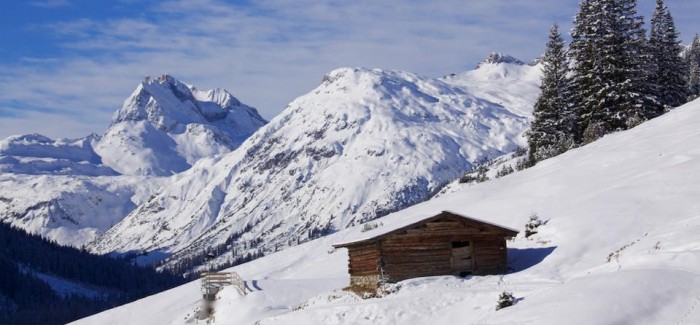 A teenager – one of triplets – was killed in an avalanche on a family holiday in the luxury resort of Lech am Arlberg in Austria yesterday.
Sixteen-year-old Cameron Bespolka, from Winchester in the UK, was taking part in an off-piste skiing lesson with his dad, brother and an experienced instructor.  His 51-year-old father was pulled out alive but seriously injured.  He was airlifted to hospital in the nearby town of Feldkirch where he is currently being treated.  Cameron died at the scene.
Rescuers confirmed that avalanche risk was extremely low – a Category 1 warning – , and that both father and son were properly equipped with avalanche equipment.  However their avalanche air bags activated when the snow struck them but couldn't prevent them from being buried.
However the route is believed to have been unauthorised, and so the instructor – with nearly 20 years of guiding experience – now faces a criminal investigation over charges of negligence leading to serious injury with fatal consequences.
Lech in Arlberg is the same resort where 43-year old Dutch prince Johan Friso, the second son of Queen Beatrix of the Netherlands, was severely injured after skiing off-piste with a guide two years ago in February 2012.  He was buried beneath a 100-foot-wide slab of snow for 20 minutes and never recovered consciousness. The friend he was with was carrying an avalanche air bag and escaped without serious injury.  He remained in a coma for a year and a half before he died this August.