Sustainable skiing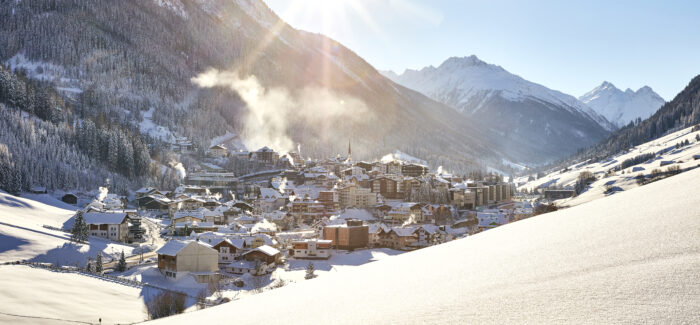 According to recent research undertaken by ABTA and Responsible Skiing, increasingly skiers and snowboarders value destinations with a local, sustainable ethos.
While key practical factors are still vital – such as the snow record and proximity of the accommodation to the ski runs – recent research shows that factors such as local food, local architecture and landscape play a key role in attracting skiers and snowboarders to resorts.
97% of respondents said that natural beauty was an important factor in helping them choose their resort. They are keen that overdevelopment doesn't spoil the natural beauty of the resort. Over half (53%) hope that resorts don't become any bigger. While skiers and boarders are keen for more ski terrain in resort, 85% agreed that they only want it if new pistes and lifts don't impact the landscape.
A massive 81% of respondents value having a good range of village restaurants serving local specialities.
Victoria Tonge, founder of Responsible Skiing said: "These findings reveal the features of resorts that really matter to consumers besides the ski terrain. The real win-win is that not only do these features make for distinctive and memorable holiday experiences, they can also make a big difference to local communities."