Free ski show tickets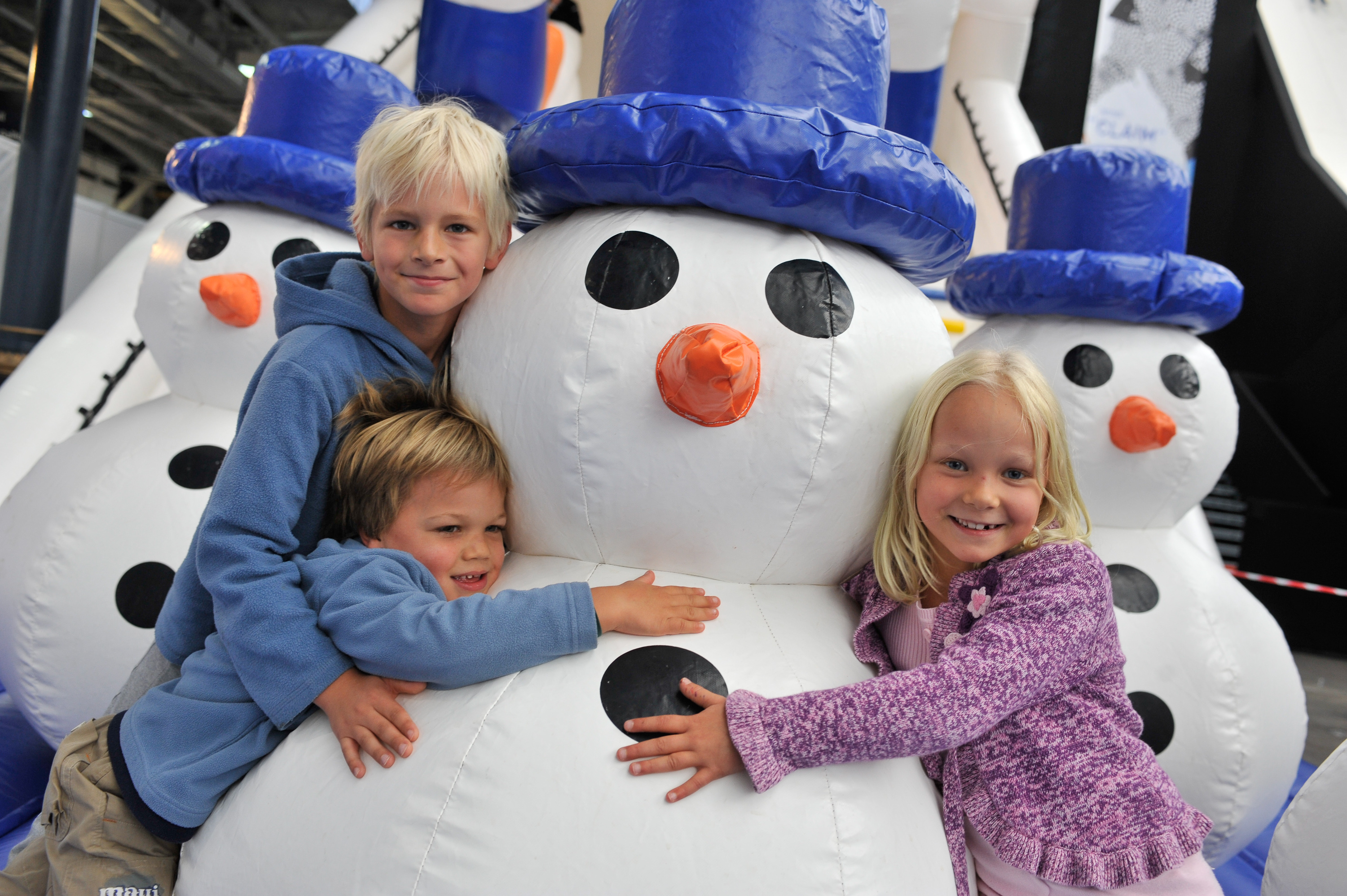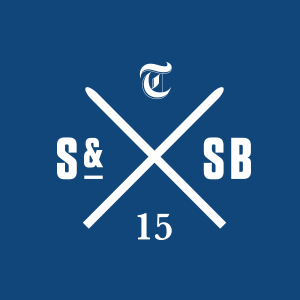 The London Ski and Snowboard Show is especially exciting this year.  It's in a new venue, with a new format and on a new date (as we reported in an earlier story HERE).  It's definitely the capital's must-see event this season.  
Here at FamilySkiNews, we have a handful of free tickets to give away to readers for the London Ski & Snowboard Show (5-8 November) so we'll be drawing names out of a hat next Monday – and you can even choose which day you'd like to attend.
To win a pair of tickets (worth £52), all you have to do is:
1)  send an email to contact@familyskinews.com stating you are entering the competition
2)  either like us on Facebook HERE or follow us on Twitter HERE.
Your name will then go into a draw and if you are successful you just collect your tickets from the front desk. We will contact entrants to let them know whether they have been successful or not by Monday 2 November.
To book further tickets or find out more about the show, check out their website by clicking HERE. skiandsnowboard.co.uk