Esprit Ski wins Best Family Ski Tour Operator award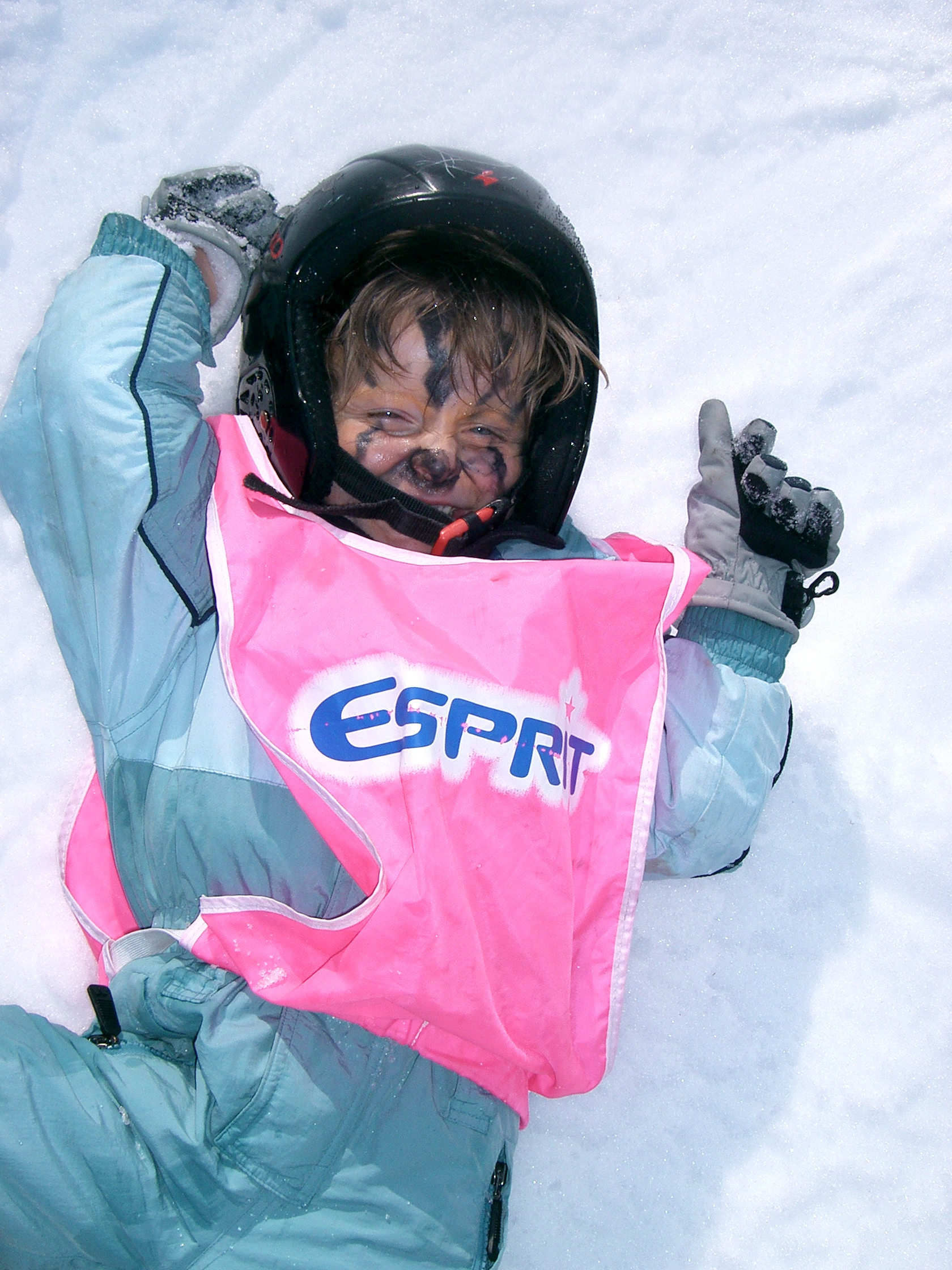 Esprit Ski has been voted the 'Best Family Ski Tour Operator' in the annual Family Traveller Awards.
The Family Traveller Awards celebrate the crème de la crème of the family travel industry, with expert judges creating a shortlist of tour operators before opening the vote out to the general public.
This year there were over 18,000 votes.
As reflected in the voting, Esprit Ski is regarded by many to be the UK's leading family ski holidays specialist with its huge range of childcare options, and family ski chalets in France, Italy & Austria.
Moira Clarke from Esprit Ski said: "Esprit Ski has been providing quality family ski holidays for 34 years and the range and depth of our child care plus the attention to detail to all the family's needs makes us a worthwhile winner of this prestigious award."