Vote now for British Travel Awards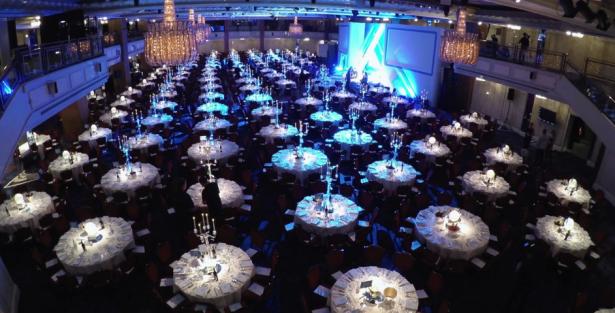 There are just two days remaining for you to cast your votes for prestigious British Travel Awards. Vote online today for the companies you feel are worthy of an award and you could also win a great holiday prize. Voting closes on 30 September.  We've already voted – have you?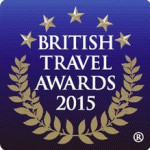 The British Travel Awards cover a gamut of travel and tourism enterprises – from hotels and tour operators, from honeymoon holidays to cruise lines – all arranged into various categories.
The two categories which especially interest us here at FamilySkiNews.com are the "Best Ski & Winter Sports Holiday Company" and "Best Family Holiday Company".
Nominations for "Best Ski & Winter Sports Holiday Company" are:
Crystal Ski HolidaysEsprit SkiInghamsMark Warner Holidays

Neilson Active Holidays

Rude ChaletsSki AmisSki OlympicSnowbizz

Snowchateaux
Crystal Ski, one of our partners, have won the award for the past two years, with Ski Olympic winning in 2012, Thomson in 2011 and Virgin Holidays in 2010.
We're also pleased to see a couple of ski companies up for "Best Family Holiday Company" (holidays that include facilities and entertainment programmes for children). The nominations for this category are:
Activities AbroadCanterbury TravelCanvas Holidays

Eurocamp

First Choice

Haven Holidays

Mahlatini Luxury Travel

Mark Warner HolidaysNeilson Active HolidaysSailing Holidays Ltd

Snowbizz

The Holiday Place

Thomson

Virgin Holidays
Winners in previous years have included Thomson in 2013-14 and Thomas Cook in 2012.
Vote now for your favourites – today and tomorrow are the last chances to vote for your preferred companies – those which you feel should be recognised for outstanding performance in service and product – and at the same time, you will enter the massive prize draw to win a holiday too. The prizes are spectacular, from a week's cater chalet ski holiday and a daytrip to Lapland to see Santa, to free flights, hotel breaks and cruises.  You can see a selection from the 'prize chest' HERE. Prize winners will be informed by email during the week of 12 October.
Anyone can register to vote. Just click HERE and vote online. The awards will be announced at a glittering gala evening on Wednesday 25 November 2015 at Battersea Evolution in London.
May the best company win!