Sochi fashions – barking up the wrong tree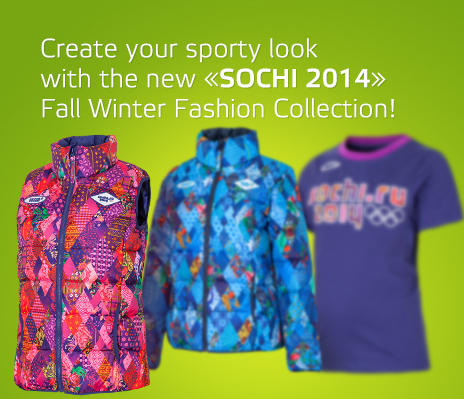 FamilySkiNews.com has been checking out the latest clothing launched for the Winter Olympics in  Sochi 2014.   
Sochi's Fall & Winter Fashion Collection 2014 has been designed by the Russian company, Bosco di Ciliegi (Italian for 'Cherry Orchard' – the title of Russian playwright Anton Chekhov's last work). 
Its subsidiary, Bosco Sport, founded in 201, has produced the official apparel for all the Russian Olympic teams since 2002.  It also supplies the kit for the Spanish and Ukrainian Olympic teams, as well as the International Tennis Federation. 
We have already reported on how bold and bright is the trend for this season's on-slope fashions here.  However, we have to say we find this latest clothing range perhaps a tad too garish for our tastes!
We are however quite tickled by the absurd pet accessories…

…but rendered totally speechless by the Olympic  hamster bowl…. 
Whatever will they think of next?!