Online Christmas games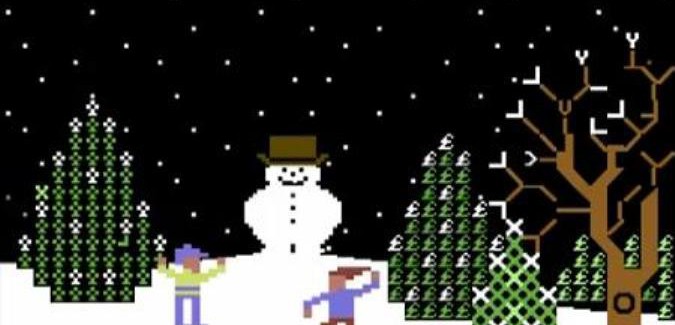 Now we're into Christmas week, everyone here at FamilySkiNews.com is getting in the festive mood.  Get your kids to come and join us on the computer with our latest online Christmas games – Saving Christmas and Reindeer Rattle – while you get cracking with the baking, wrapping and decorating.
Saving Christmas – see how many presents you can reach en route to Santa!… Look out for the snowmen though!
Reindeer Rattle – use your mouse to guide Santa's sleigh and pick up all the presents that he's dropped!