New Edinburgh ski slope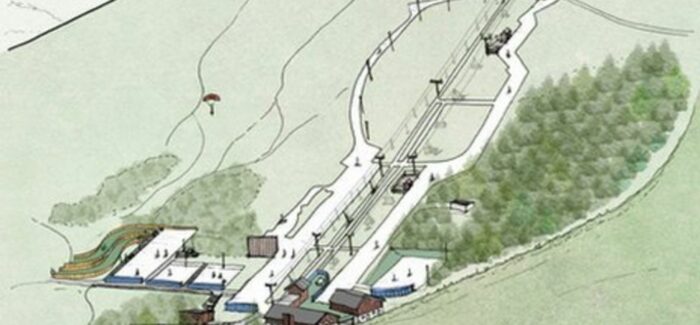 Work has started on two new year-round ski slopes and four tubing lanes at Hillend Snowsports Centre in Edinburgh, Scotland.
The Hillend Snowsports Centre has been a popular snowsport centre for years, with one of Europe's largest artificial snowsports surfaces. However, they were threatened with closure last year, due to financial difficulties.
Thankfully, following public outcry, £600,000 has now been found to upgrade the centre. The project has started and is due to be completed by the end of the summer 2012.
The new slopes are being made using Neveplast, an artificial material which has been officially certified as having the same slipperiness as real snow. The new slopes should give users the impression of skiing on freshly groomed pistes.