School ski trip planning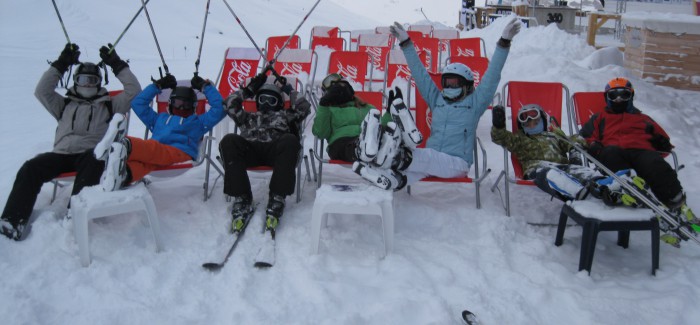 Dear parents – For all those of you about to send your beloved child off on their first school ski trip this Christmas, FamilySkiNews.com has produced the definitive guide specifically to help you and them prepare for a school skiing trip.  You can find it by clicking HERE. 
As well as a clothing list, it also covers such topics as documentation, insurance, medicines and communications – all for your peace of mind!
Novices may also find our FIRST-TIME SKIER PACKING GUIDE useful.
Do try not to worry too much!  The kids are about to have the time of their lives, they won't fall off the mountain (!) and the weather's still relatively mild in Alpine regions.  Just keep your fingers crossed for some decent snowfall between now and Christmas – many resorts could do with a decent dump of white stuff, especially in the southern Alps.  Italy is looking especially poor at the moment but thankfully conditions can change very quickly in the mountains.  The best snow for skiing currently is in the north-western part of the Alps and in the western resorts of USA and Canada!